Heading off to college brings up a few major questions as to your tech lifestyle, not least of which is whether your main computer should be a desktop or a laptop. It's not a simple question, so let's take a look at the best cases for both — assuming you don't want to spend more than a thousand bucks.
Laptop
Pros: Portability is the name of the game here, be it across campus or just from one bunk to another in the dorms. You can watch a movie in bed without bugging your roommates, type out notes in class and work from a coffee shop off-campus. And many laptops today come equipped with "Retina"-quality screens, making reading those lecture notes that much easier on the eyes.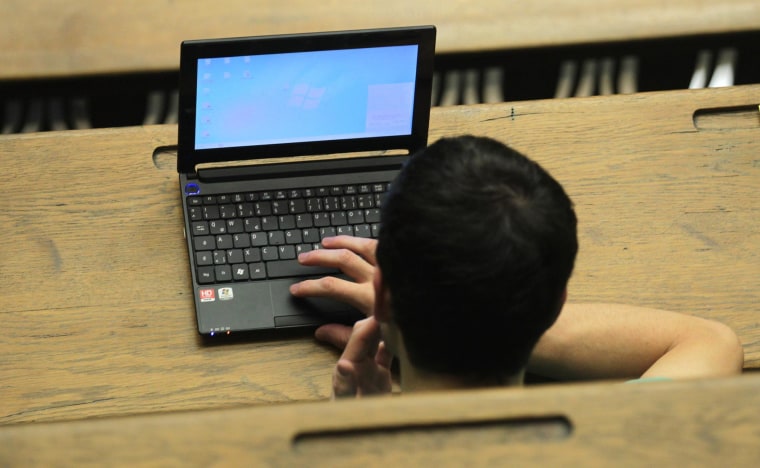 Cons: Not a lot of storage, which means spending money on an external drive. College campuses, unfortunately, are often rife with laptop thieves. There's a good chance you or someone you know is going to have their computer nicked, and if you're not careful, that can mean the loss of more than just money. The small screens aren't really the best for media, either — if you have a TV, you'll be watching movies on that instead most of the time.
Desktop
Pros: Media junkies and gamers will want to opt for a desktop because it lets you have a big-screen experience that's all your own, and you can upgrade it over the years to keep pace with the latest tech — assuming you're willing to. Having a desktop with your TV shows and your homework on it can be challenging — but it's also a good way to learn how to multitask. Lots of storage means no limits on songs, movies and games.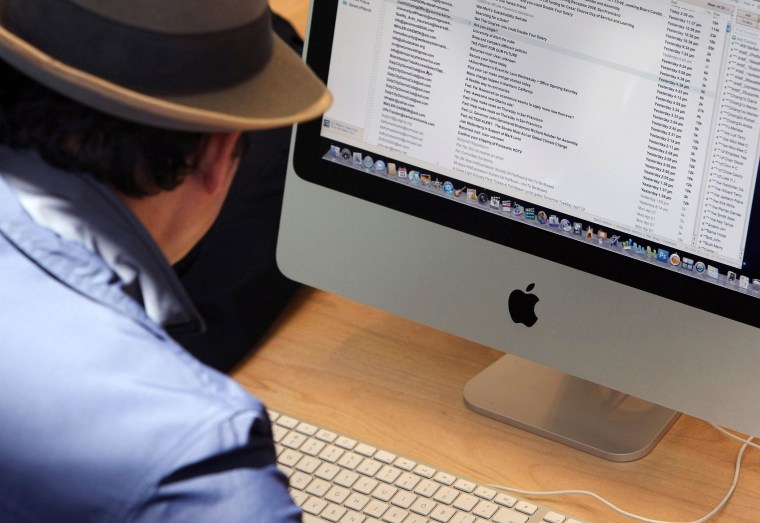 Cons: It's stuck where it is, of course, which means if you want to work or play, you'll be sitting in the same place. That gets old real fast, especially if you go to school somewhere with nice weather. It also means you'll need to find another way to take notes in class (nothing wrong with pen and paper) and review digital materials when away from your own space. You'll also need to find your own mouse, keyboard, and speakers if they're not included.
Our recommendation? Both!
It sounds like a cop-out, and a few years ago it would have been. But nowadays there are inexpensive options that give you you the best, not the worst, of both worlds. You can get a nice Chromebook for under $200, letting you write notes and emails and stay connected, while a competent desktop and monitor can be had for $600-$700 — your gaming and movie needs covered.
Just don't forget to leave a little change for the inevitable accessories — a comfortable mouse, wrist rest, a decent-size USB thumbstick, and that sort of thing. You're going to need them sooner or later.