School is now in session. Mobile apps for college students are essential, and free mobile apps are even better. Smart phones are already equipped to set alarms, send reminders and offer maps of the area, but college students may be able to benefit from these five free apps for discounts, sleep trackers and more.
TUN
Students don't always know where to look for special discounts. TUN, or "The University Network", neatly pinpoints dining, retail, fitness and other student deals on Google Maps. Available for iOS and Android, TUN rewards users with points for each discount they take advantage of, redeemable for free incentives like free fitness classes, meals or haircuts.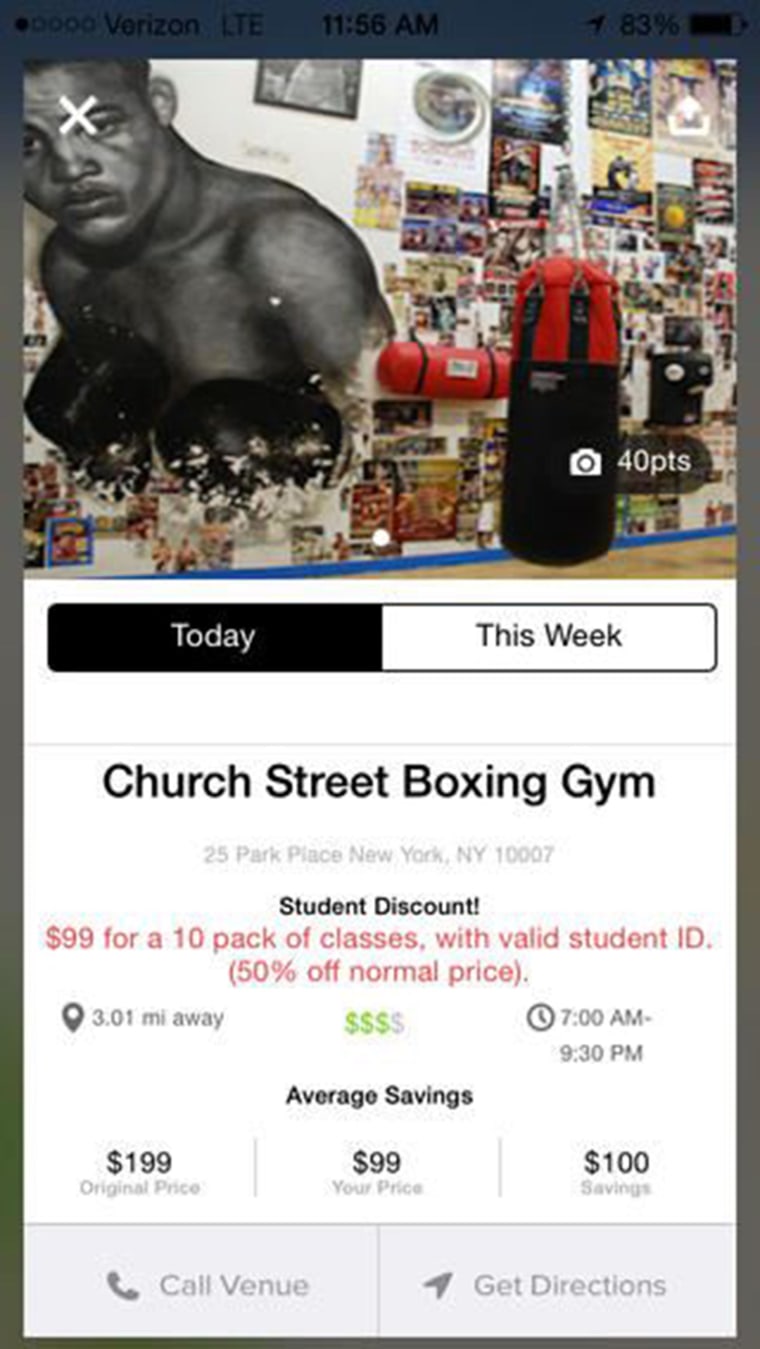 Titto
Textbook apps often lead users back to online wholesalers, but Titto is an independent textbook buying and selling app, connecting students with textbooks. Each book costs $19.99 per month, but that still can mean big savings on otherwise expensive books, like the latest edition of one math textbook that sold for $152.16. The app stores billing and mailing information for future use. Titto has no due dates and no late fees.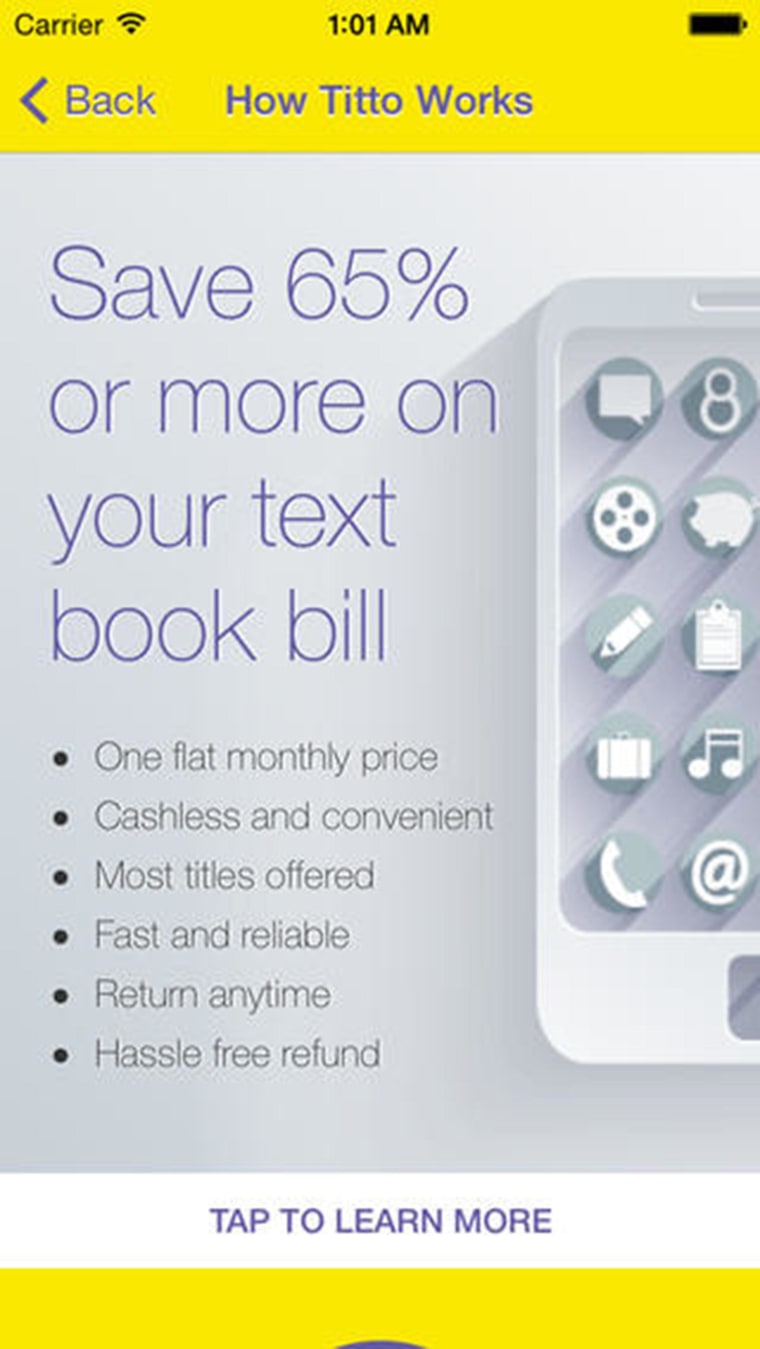 Meekan
When college students have to fit meetings, study groups, rehearsals and homework into their schedules, the calendar of school assignments and extracurricular activities can become cluttered. Available for iOS, Meekan offers students a calendar that syncs with other scheduling apps, and indicates open time "slots" for meetings and appointments.
SleepBot
A college student's sleep schedule is usually far from perfect. Once a SleepBot user is ready for bed and selects "start sleep," the app tracks sleep schedules and sleep motion, and records sleep sounds. The app begins a sleep log indicating a user's shortest naps, longest sleeps and "current debt" of lost shut-eye. The app for Android and iOS has a built-in alarm that can wake users with soothing sounds like "Sunny Afternoon" and "Tropical Delight."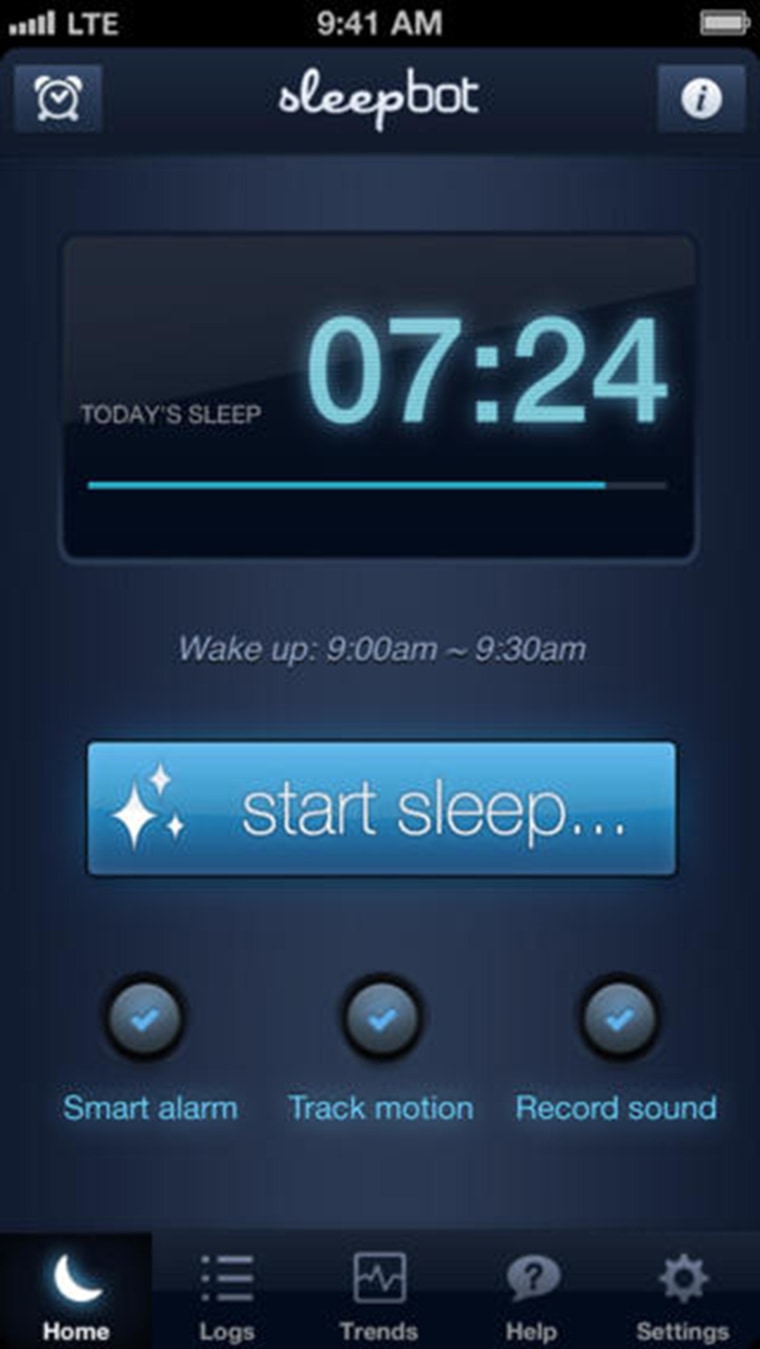 Unsplurge
Budgeting in college is important, and Unsplurge is one way college students can limit spending and maximize saving. The app, available for iOS, allows users to set a savings goal — as small as a few dollars or thousands. Users can view others' goals and progress in a news feed-format. Small charts illustrate how far along a goal and how many days in a row users have been on a "saving streak."
MORE BACK TO SCHOOL
SOCIAL