Why give a single gift when you can shower your loved one with periodic presents to look forward to?
Services like Netflix and Audible are great but predictable, and there's just something special about opening a real package.
These nine lesser-known subscription services — all suitable for both men and women — will deliver truly unique gifts designed to impress.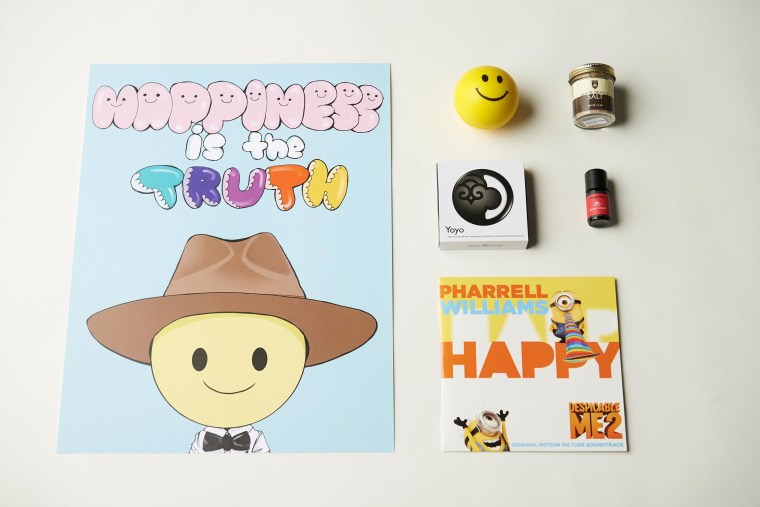 Chic and trendy
Pop-culture junkies will be wowed by Quarterly, which enlists celebs to to "curate" boxes of their favorite items. Big names from Pharrell Williams to Bill Nye to Jordin Sparks select the goods and enclose a letter in each package, which costs $50 for each quarterly shipment. Past boxes include a "Five Senses" box by Williams, Asian cooking essentials from Andrew Zimmern and a collection of banned books from a group called Book Riot.
Jetsetting and culinary
Give the aspiring world traveler a literal taste of the globe with Try The World. The "best gourmet foods" are selected from a single city for each shipment, which costs $45 and arrives every other month. Party poopers who don't like surprises can check out the site to see a list of the goods arriving in each shipment. Upcoming cities include Paris, Tokyo, Rio de Janeiro and Rome.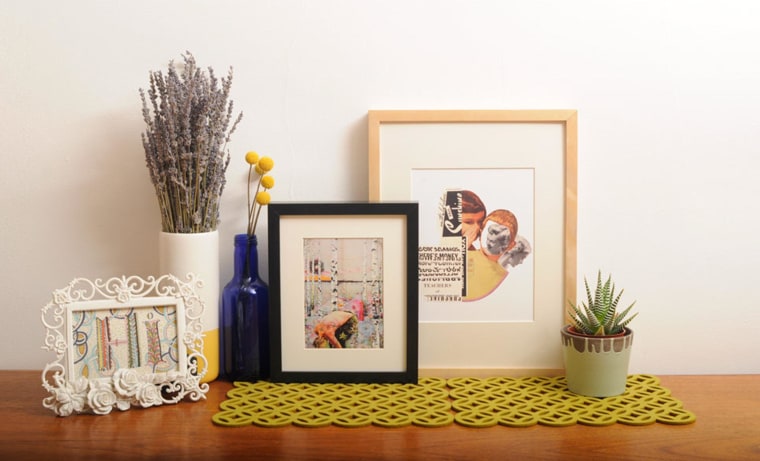 Cultured and discerning
Bypass the stark and stuffy art galleries in favor of Papirmass, which sends one select print -- which could turn out to be a collage or booklet depending on the month -- for a nicely priced $69 annual subscription.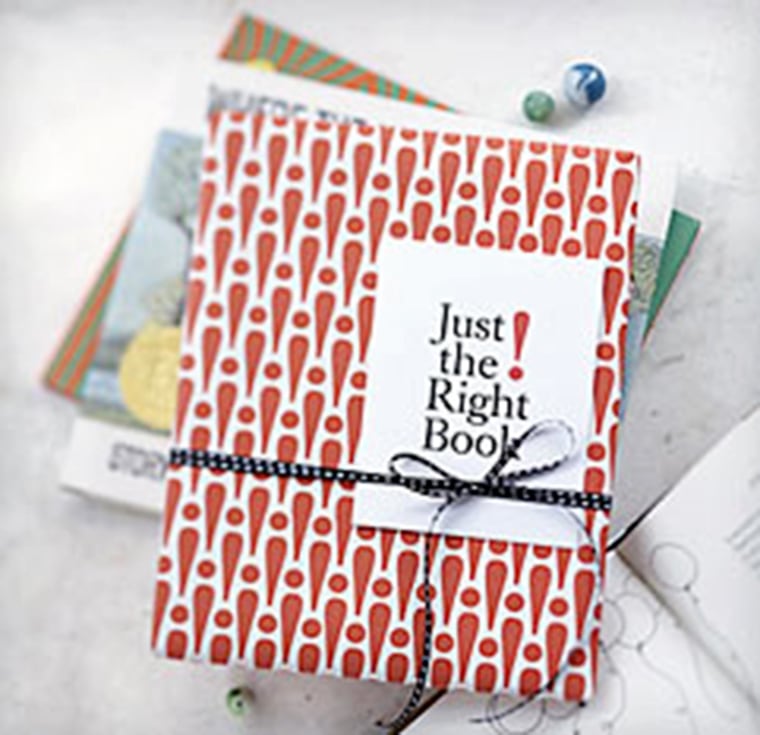 Literary and particular
Water, water everywhere, yet not a drop to drink. For the reader who has already devoured the entire library and has nothing left to consume, Just the Right Book promises its experts will find the perfect tome based on subscribers' tastes and interests. This one's for true book lovers only: Annual subscriptions range from $85 for one paperback each quarter to $385 for one hardcover per month.
Hands-on and spirited
Julibox sends supplies for DIY mixologists to concoct two seasonal cocktails for two. Each "collection" includes recipes, spirits and mixers. Hapless would-be bartenders can also check out handy how-to videos for each box, which costs $40 per month up to $432 for an annual subscriptions.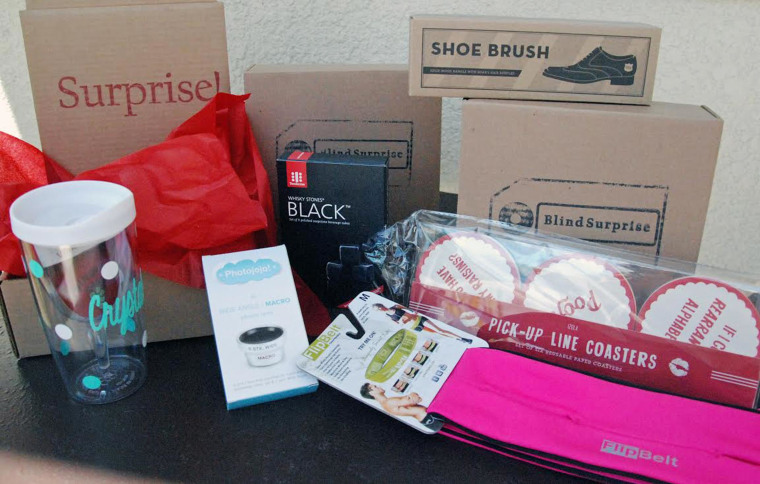 Adventurous and open-minded
Ideal for the giftee who likes pretty much everything, Blind Surprise packages ... surprises of all kinds. The company says it scours the Internet to find "crazy, beautiful and unseen" items, and each box includes items from four or five artists that are tailored to subscribers' interests. Boxes start at $25 for a single shipment to $145 for six boxes.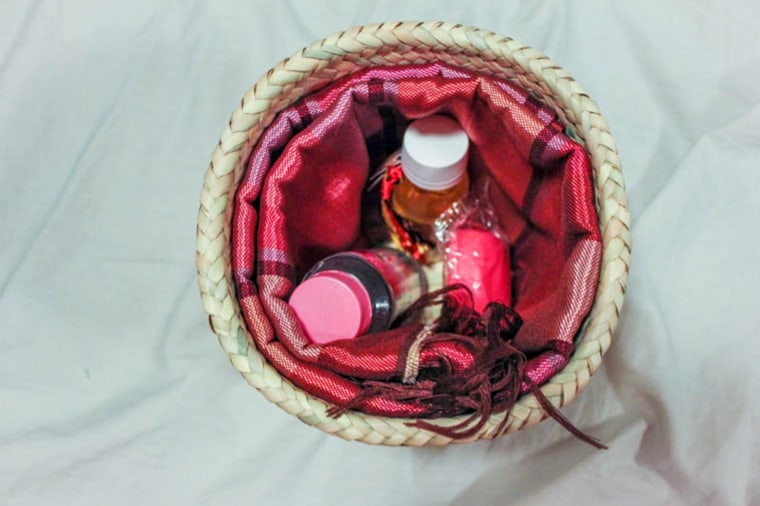 Selfless and worldly
Local curators select original crafts from around the world for the GlobeIn Artisan gift box, which includes personal stories from the artists. GlobeIn says proceeds from sales of the boxes, which include up to four items and range from $30 for one month to $340 per year, help support the artisans and their villages.
Hip and old-school
Vinyl Me, Please is true to its name: The Chicago-based company ships a new record to customers for $23 per month, along with a cocktail recipe and a limited-edition art print. Plan early, though; Vinyl Me requires customers to request an invitation to the service, which includes a members-only online community and monthly newsletter.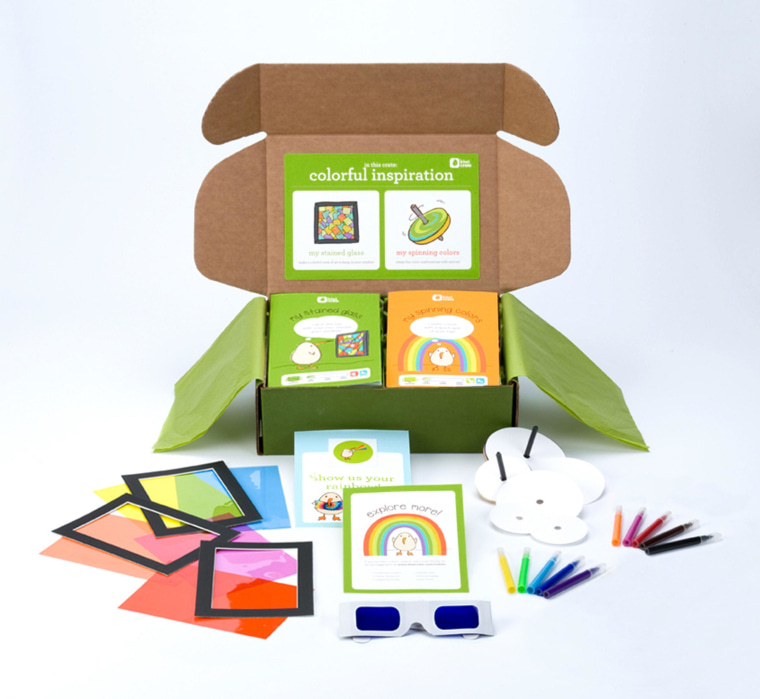 Parental and exhausted
Yes, Kiwi Crate is designed to keep kids busy by shipping high-quality materials for adorable themed crafts starting at $20 for one box. But isn't a half-hour of silence really a gift for the parent?