Fun, functional and fashionable, headphones are a great gift for the graduate in your life. Whether listening to class notes, gaming with friends or just rocking out on a commute to a new job, you'll want to give your grad a pair that matches their style -- and your budget.
Here's our top list of headphones for every type of grad, from the thoughtful artist to the stylish social butterfly.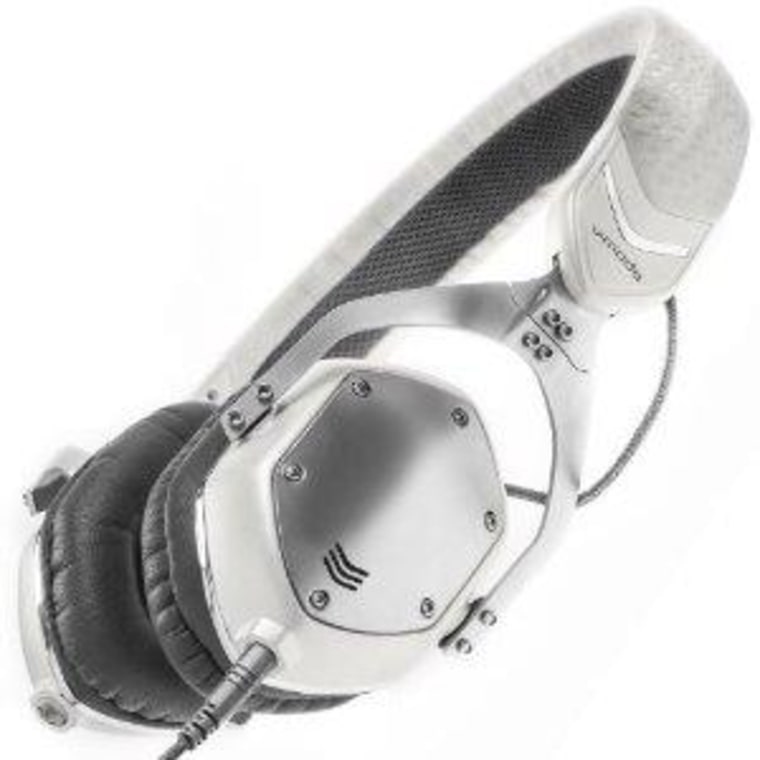 V-Moda XS - Best On-Ear Headphone
Durable, powerful and just plain beautiful, V-MODA's XS headphones are a trifecta of awesome. Constructed from metal and leather, the headphones cut a pretty profile and offer an insanely comfortable fit. The cans are resistant to water, extreme temperatures, ultraviolet rays and 5 foot drops for the klutzes among us. Best of all, the headphones deliver powerful, yet balanced audio making it a great choice for students picky about their sound quality.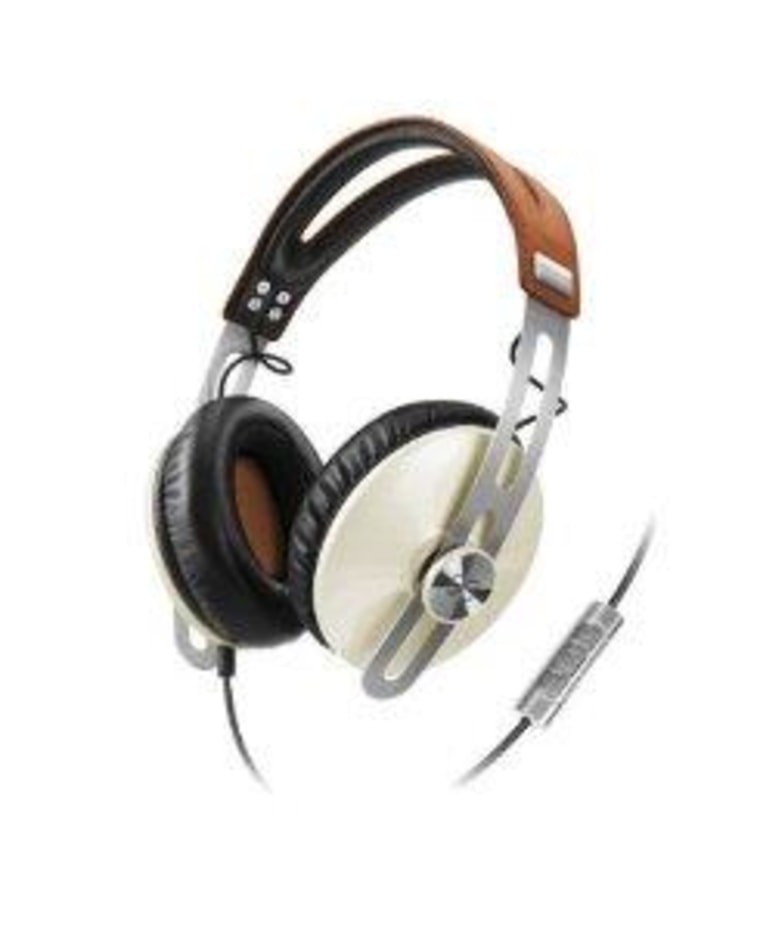 Sennheiser Momentum - Best Over-Ear Headphones
The Sennheiser Momentum headphones are an example of audio and design done right. Available in several color palettes (brown, ivory and black), these over-ear headphones pairs fun, yet functional design with the company's 40mm neodymium drivers. The result is a deep, accurate audio experience with a unique look that stands out from the candy-colored competition.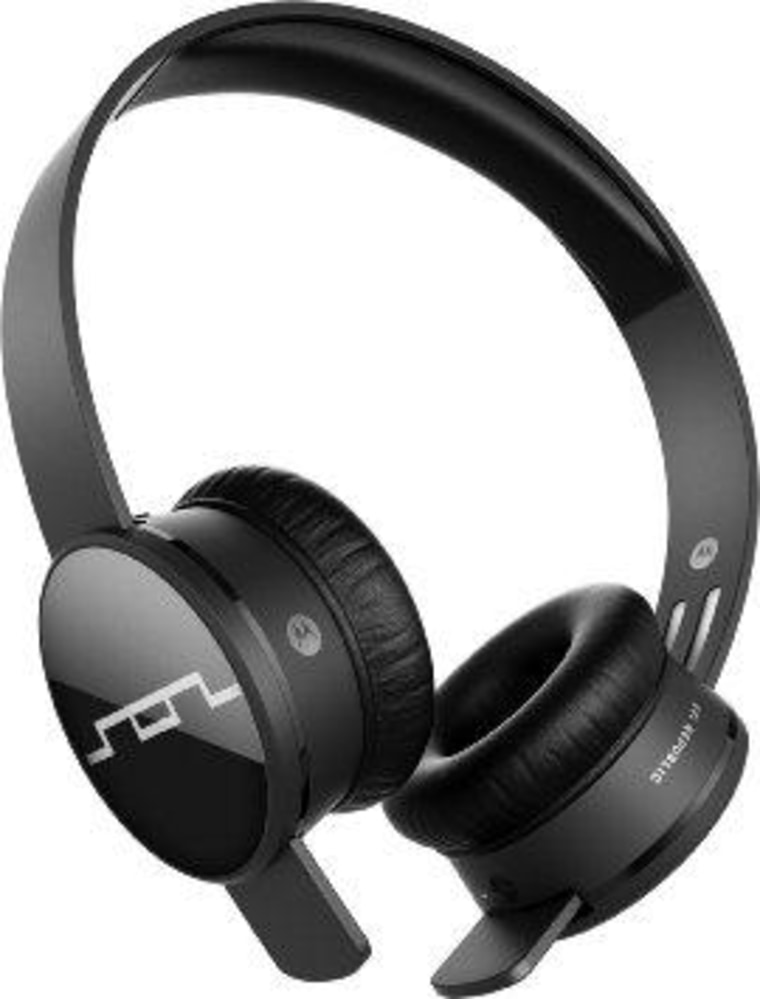 Sol Republic Tracks Air - Best Bluetooth Headphones
Looking for headphones with no strings attached? Then you might want to check out the wireless Sol Republic Tracks Air, which deliver deep bass and solid mids with little to no distortion. The Tracks also feature NFC for quick, effortless pairing to a smartphone or tablet. The headphones sport the company's near-indestructible build, which is great for students that tend to be bit rough on their tech.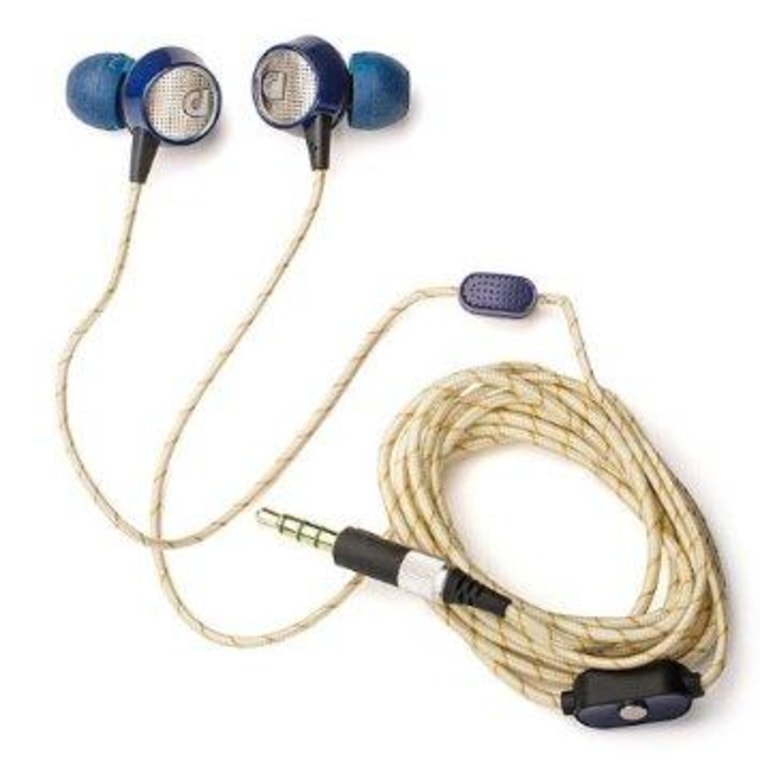 AudioFly AF56 Earphones - Best In-Ear Headphones
Somehow AudioFly found a way to pack a pair of 13mm into the relatively tiny chassis of the AF56 earbuds. The end result is thumping bass that blends with equally powerful highs and mids for a balanced, nuanced audio experience. The AF56 ship with four sizes of noise-cancelling ear tips ensuring a tight seal with a comfortable fit for total music immersion.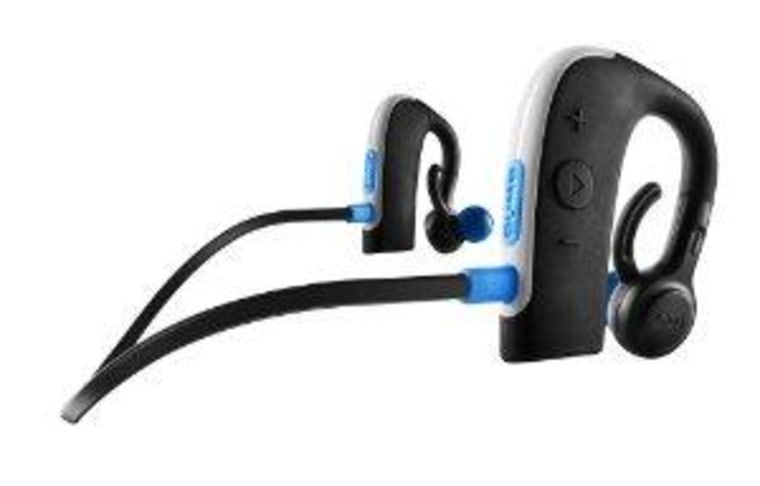 BlueAnt Pump HD Headphones - Best Sport Headphones
Whether you're running a Tough Mudder or trying to shed the Freshman 15 on the treadmill the BlueAnt Pump HD headphones have your grad covered. Using a mix of Teflon and Kevlar, the Pump HD are the only sport headphone to receive IP67 waterproof certification. These wireless buds also offer up to 8 hours of battery life with a warm bass line, crisp highs and smooth mids for an affordable $129.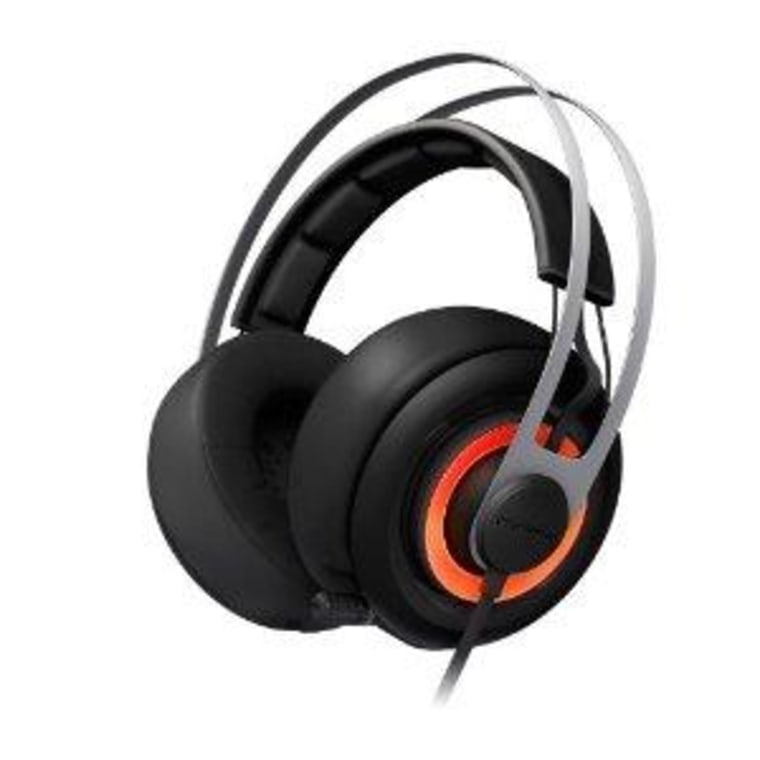 SteelSeries Siberia Elite - Best Gaming Headset
Gaming grads will want to get their hands on the SteelSeries Siberia Elite headphones. Sporting Dolby technology, a retractable microphone and SteelSeries Engine 3 technology, the Siberia Elite was made for trash talking. The earplates hold customizable LED lighting so your scholar can look good while laying the smackdown. Best of all, the cans are compatible with Android, iOS, PC and Mac, your grad should have no problem phoning home between study breaks or a few rounds of "Titanfall."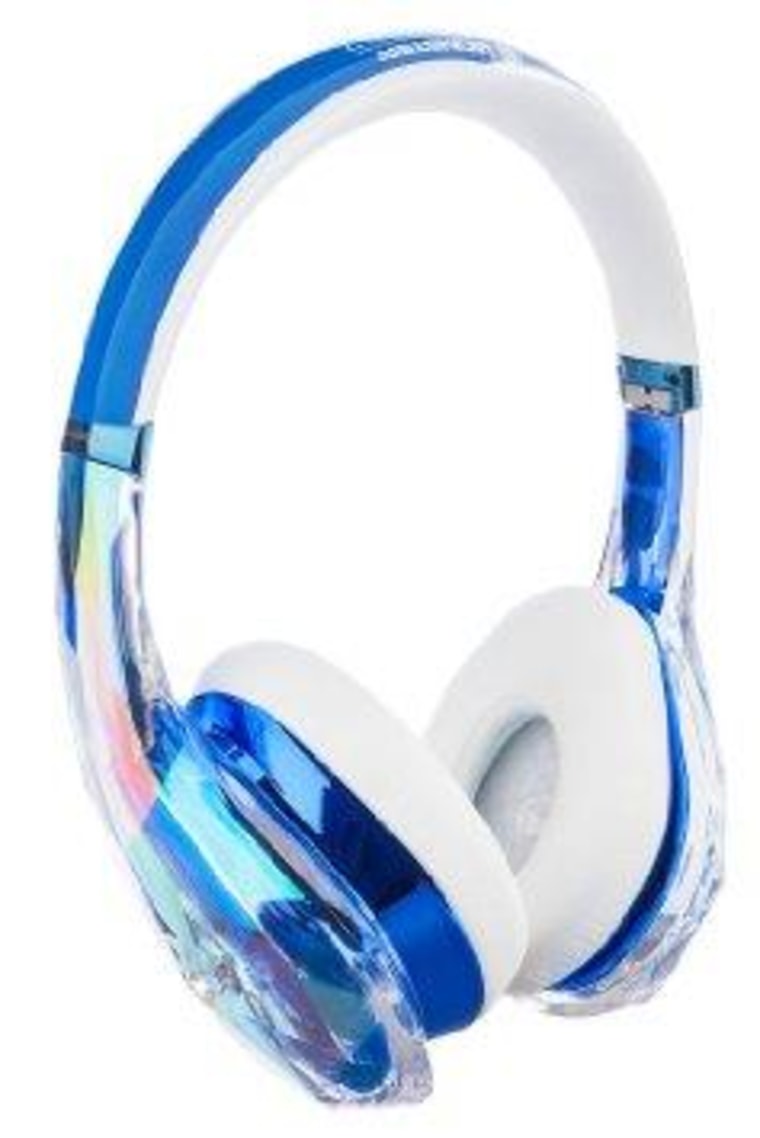 Monster Diamondz - Best Looking Headphones (Hers)
Diamonds might be a girls best friend, but they can wreak havoc on a student's wallet, much less yours. Available in a range of colors (Black Chrome, Clear Blue, Black and Crystal) Monster's Diamondz headphones offers loud, clear audio coupled with some scintillating head jewelry. The cans feature dual audio ports and an additional cable so listeners can share their tunes using Monster's Music Share technology.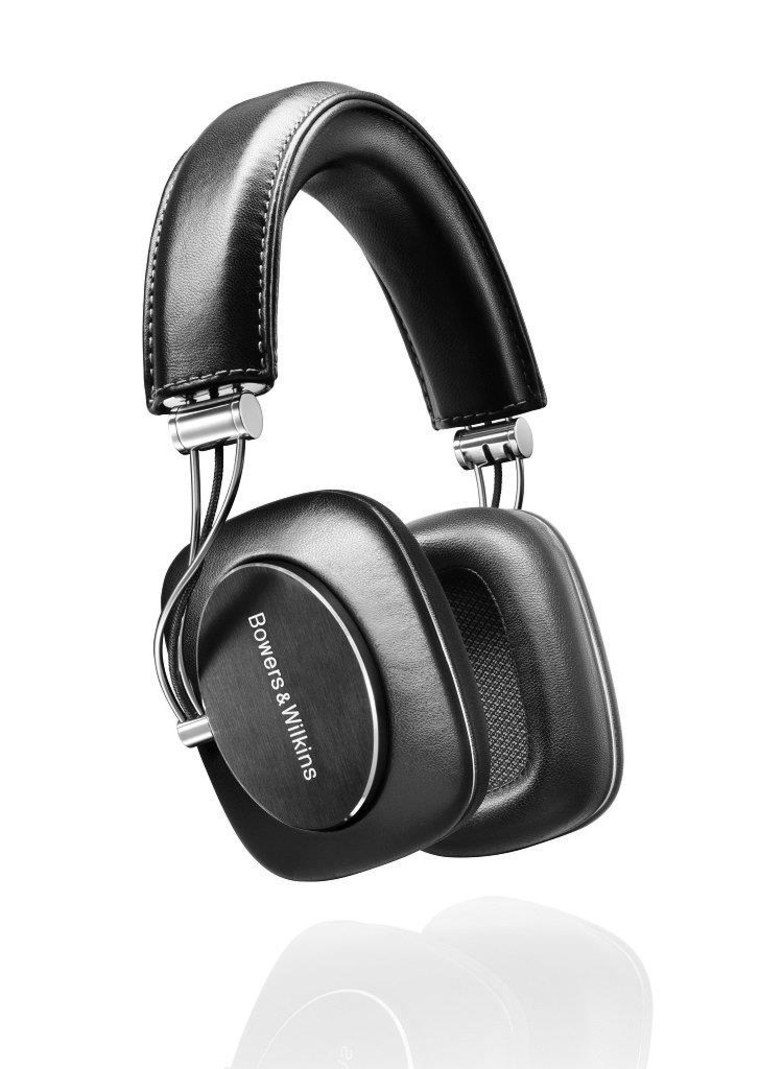 Bowers and Wilkins P7 Mobile Hi-Fi - Best Looking Headphones (Him)
Leather and brushed aluminum are a match made in headphone heaven. Students and grads sporting a more low-key style will appreciate the Bowers and Wilkins P7 Mobile Hi-Fi Headphones. The over-ear earcups are removable and easy to clean so the cans will continue to look as good as the day you bought them. Fortunately, the P7s look as good as they sound look combining dynamic drivers and nylon damped diaphragms to deliver clear, accurate sound.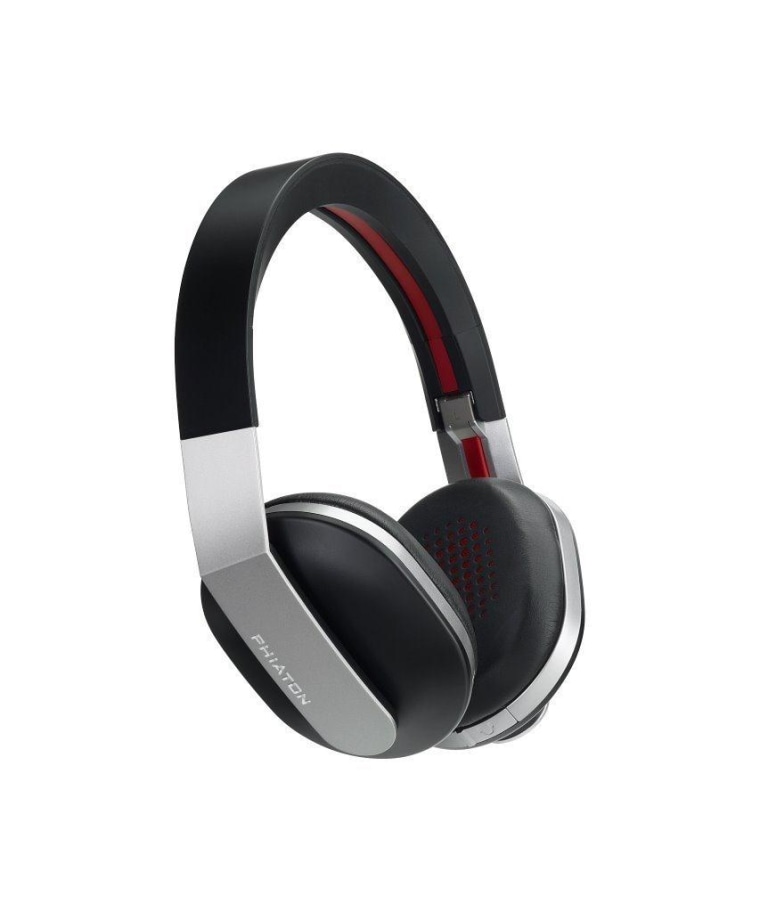 Phiaton Chord MS 530 - Best Noise-Cancellation HeadphonesFor those moments when your grad really needs to study for that midterm or final and their roommate decides to blast Lil Jon's "Turn Down For What," there's the Phiaton Chord MS 530. The cans offer powerful active noise-cancelling technology that can muffle most outside distractions. In addition, the cans deliver loud, crisp audio and Bluetooth in a funky, minimalist design.
— Sherri L. Smith, Tom's Guide