Whether you're a student on a budget or a recent grad looking to upgrade, the market for laptops has never looked better. From wallet-friendly Chromebooks to Windows 8-powered multimedia powerhouses, there's a notebook out there for just about everyone.
What's more, many of today's laptops pack Intel's latest Core processors, tons of space for all of your movies and enough battery life to get you through those all-night cram sessions. But of all the great laptops out there for students, these are the 10 that should be at the top of your list.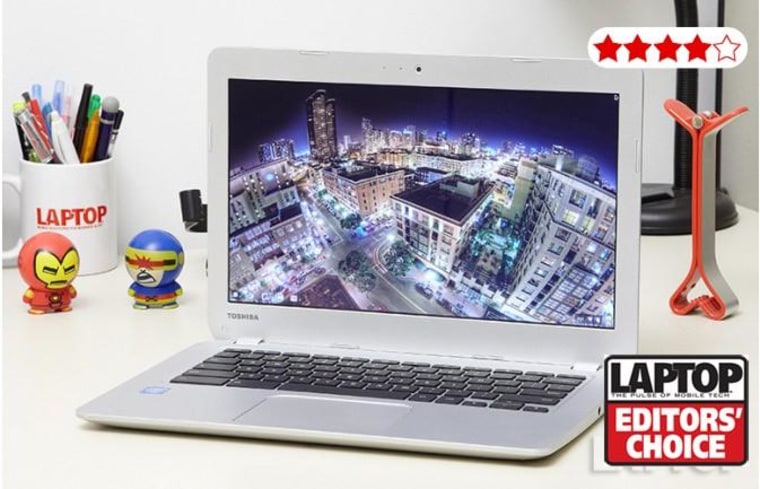 Toshiba Chromebook 13-inch (Starting at $299)
If you're in the market for a budget-friendly laptop for taking notes and getting online with ease, take a look at Toshiba's Chromebook 13-inch. The first Chromebook to receive a Laptop Mag Editors' Choice award, the $275 Toshiba Chromebook features a colorful display, booming speakers and strong overall performance. Better still, this Chrome OS-powered laptop gives you more than 8 hours of battery life before calling it quits. That's a lot of YouTube watching--er--research.
More: Toshiba CB35-A3120 Chromebook: Full Review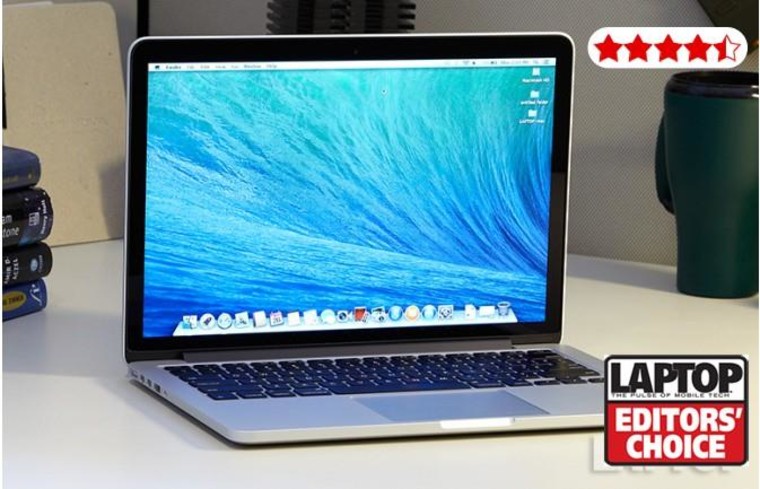 Apple MacBook Pro 13-inch with Retina display (Starting at $1,299)
Apple's MacBook Pro 13-inch with Retina display is one of the best laptops money can buy. For $1,299, you get an Intel Core i5 processor, 4GB of RAM and a super fast 128GB SSD. With its aluminum unibody chassis, the MacBook Pro is also one of the sexist notebooks ever made. But the star of the show is the Pro's wonderful 2560 x 1600 Retina display, which produces some of the best visuals you'll find on a laptop. If you like the OS X and can afford the premium, this is the notebook to get.
More: Apple MacBook Pro 13-inch Retina Display (2013): Full Review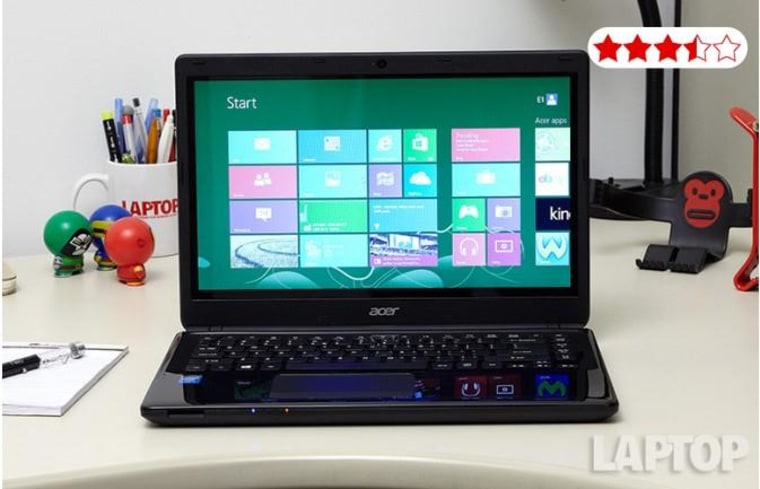 Acer Aspire E1-572-6870 (Starting at $492)
Acer's Aspire E1-572-6870 is an excellent Windows 8-powered notebook for students on a budget. For less than $500, you get a 15-inch laptop with Intel's latest Core i5 CPU, 4GB of RAM and a 500GB hard drive. And at just 4.6 pounds, the Acer is lighter than most of its competitors. Throw in nearly 6 hours of battery life and a comfortable keyboard, and you've got a value-priced system that will easily handle all of educational needs.
More: Acer Aspire E1-572-6870: Full Review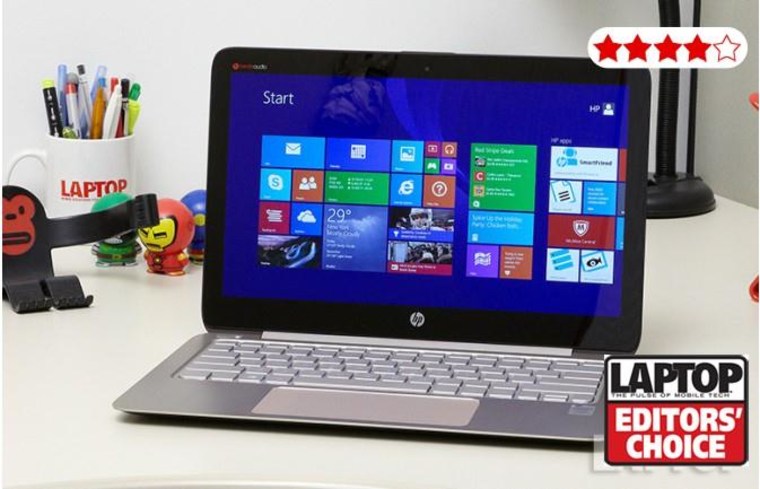 HP Spectre 13 Ultrabook (Starting at $999)
If you want a thin, sexy laptop with some serious power and a gorgeous 13.3-inch display, look no further than HP's Spectre 13 Ultrabook. At just 3.3 pounds, the $999 Spectre 13 won't leave you with a stiff neck after carrying it around campus all day. Inside, the HP's powerful Intel Core i5 processor and 128GB SSD provide more than enough horsepower for your most demanding tasks. New to Windows 8? No problem. The Spectre 13's slick supersized Control Zone Touchpad makes using and understanding Windows 8 gestures a breeze.
More: HP Spectre 13 Ultrabook Hands-on: Windows 8 Touchpad For Newbies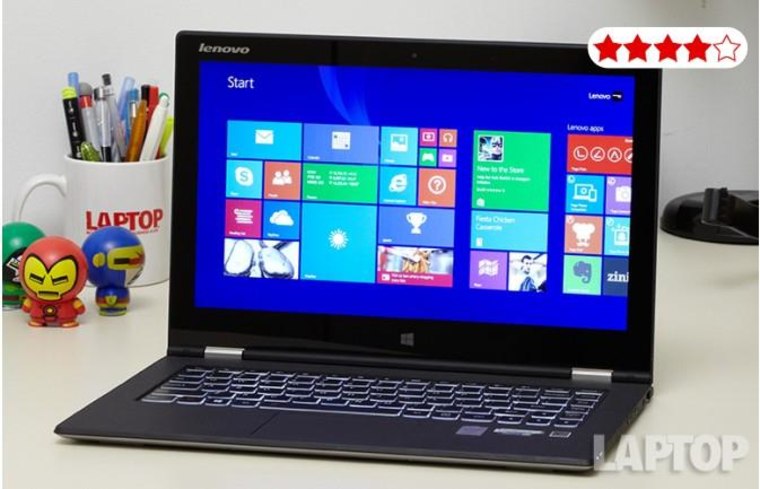 Lenovo IdeaPad Yoga 2 Pro (Starting at $1,049)
Looking for the power of a laptop and the convenience of a tablet in one device? Check out Lenovo's IdeaPad Yoga 2 Pro. With a screen that can flip back 360 degrees, the Yoga 2 Pro goes from Laptop mode to Tablet mode in a snap. The Pro's Tent mode is also perfect for watching movies, while Stand mode is great for making class presentations. No matter what mode it's in, the Yoga 2 Pro's 13-inch, QHD 3200 x 1800 resolution screen provides sharp and colorful images.
More: Lenovo IdeaPad Yoga 2 Pro: Full Review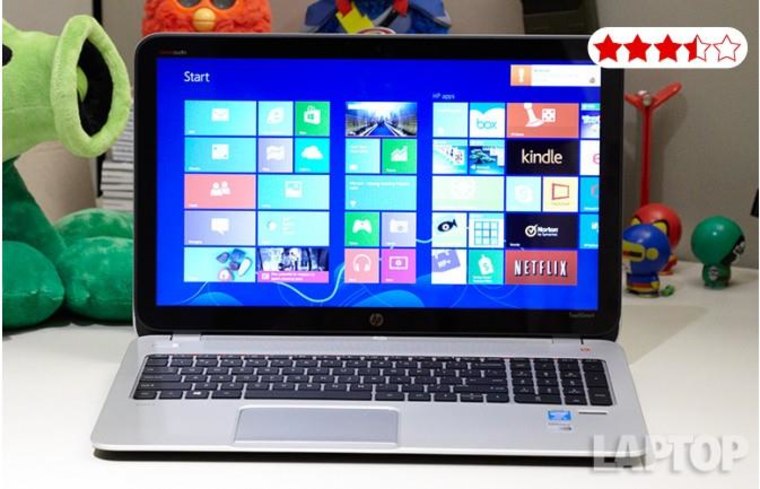 HP Envy TouchSmart 15 (Starting at $759)
HP's Envy TouchSmart 15 is a big-screen system with the performance chops to hang with the best laptops on the market. Powered by an Intel Core i7 processor, 8GB of RAM and an Nvidia GeForce GT 740M graphics chip, the TouchSmart 15 will run all of your class-specific programs and mainstream games. Four speakers and a subwoofer combine with HP's included Beats Audio technology to create a notebook that can double as a boombox, and a built-in fingerprint reader means you'll never have to worry about someone hopping on your TouchSmart without your permission.
More: HP Envy TouchSmart 15: Full Review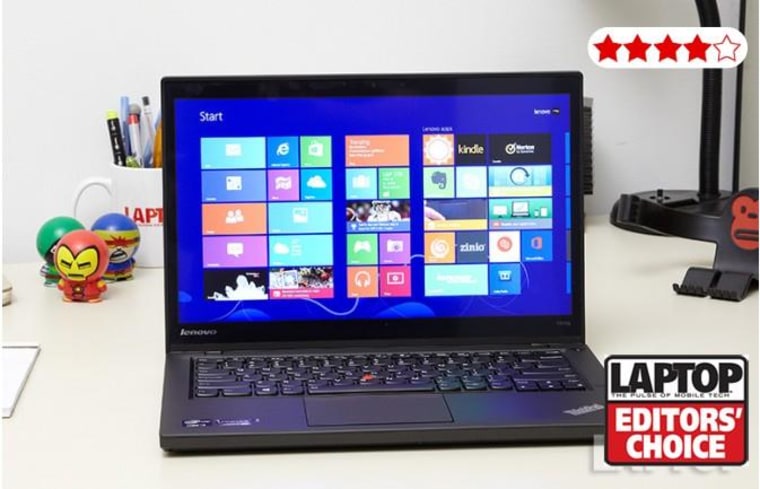 Lenovo ThinkPad T440s (Starting at $999)
If you're a serious student that needs the kind of performance and power only a business notebook can provide, the Lenovo ThinkPad T440s is a fantastic choice. A Laptop Mag Editors' Choice award winner, the $999 T440s features a sharp 1080p touch-screen display, 14 hours of battery life and strong performance. And if you're going to spend long nights typing papers, the Lenovo's best-in-class keyboard will make the experience a bit more bearable.
More: Lenovo ThinkPad T440s: Full Review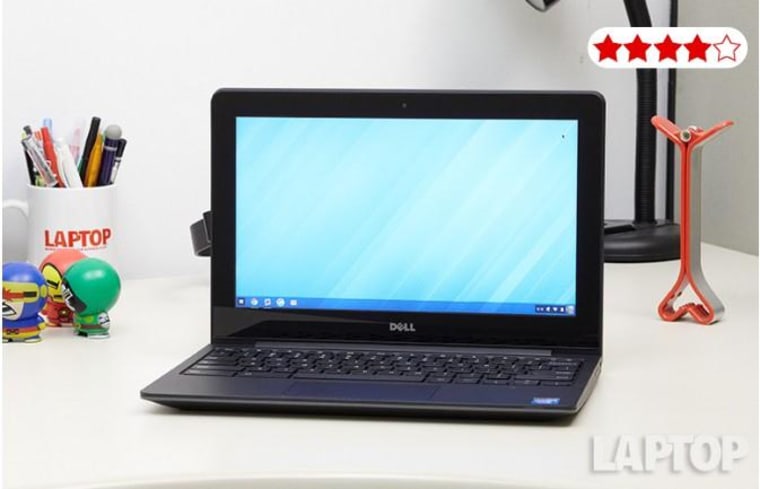 Dell Chromebook 11 (Starting at $279)
The Dell Chromebook 11 is the perfect laptop for young students that need to get online without emptying their parents' wallets. At $299, the Chromebook 11 features a handsome design, comfortable keyboard and surprisingly loud speakers. The built-in Smart Management app lets parents monitor certain apps and see who uses them.
More: Dell Chromebook 11: Full Review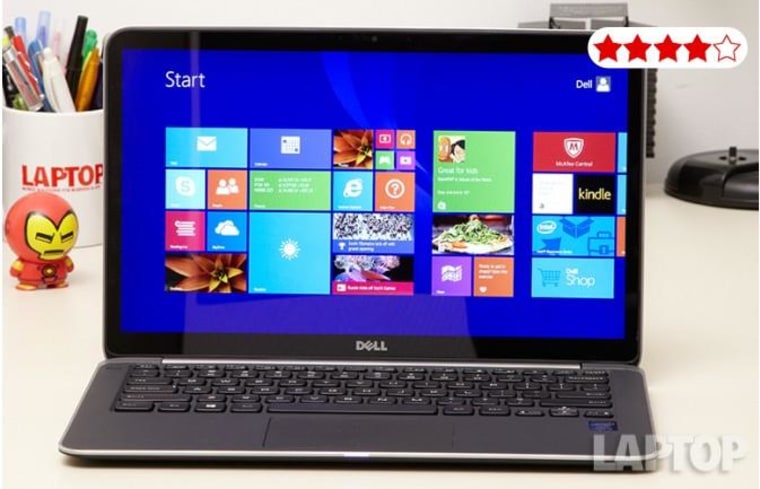 Dell XPS 13 (Starting at $1,049)
Dell's XPS 13 packs a vibrant 1080p touch screen display that's great for both watching movies and browsing the Web. A speedy 128GB SSD and Intel Core i5 processor with 8GB of RAM provide a quality user experience, and can handle games like "World of Warcraft" with ease. The Dell's 55-WHr battery lasted an impressive 8 hours and 32 minutes, more than enough for most school days, on the Laptop Mag Battery Test.
More: Dell XPS 13 (2014): Full Review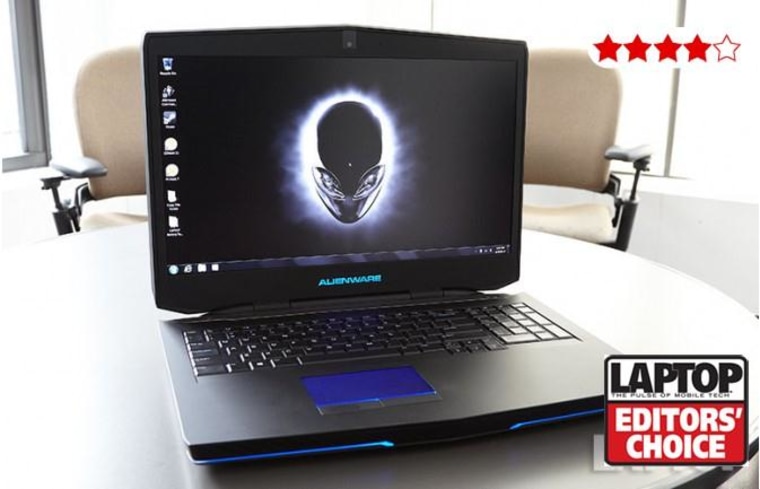 Alienware 17 (Starting at $1,499)
If you're a student gamer with some extra cash to throw around then the Alienware 17 is the laptop for you. This beast of a rig (starting at $1,499, $2,799 as tested) sports an incredible 17-inch 1080p display, lightning fast Intel Core i7 processor, 16GB of RAM, an Nvidia GeForce GTX 780M graphics chip and a 256GB SSD paired with a 750GB HDD. With that kind of power you can play "Bioshock Infinite" at a smooth 35 frames per second with the resolution set to 1080p and the graphics pushed to the max. To top it all off, the Alienware 17's sleek chassis and awesome lighting effects makes it one of the hottest looking laptops around.
More: Alienware 17: Full Review
— Daniel P. Howley, Laptop
More from Laptop: