/ Source: Associated Press
Not all selfies are created equal. Some are blurry, are poorly framed or miss the action entirely because you might be scrubbing your thumb fishing for a virtual shutter button as the moment passes you by. Although phone manufacturers are trying to help by building in tools for better selfies, many of these have their limits. For better selfies, consider some of these gadgets for yourself or your loved ones.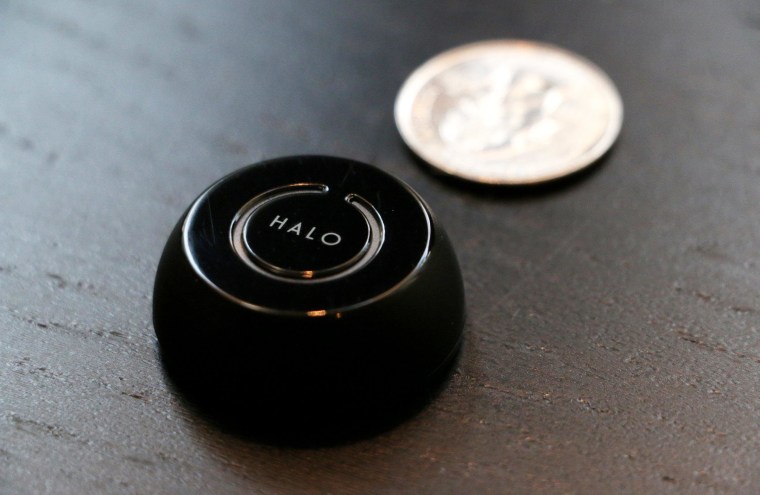 — Halo/Hisy ($25): This one is really simple. The Halo is a small plastic button that serves as a wireless shutter trigger for your phone's camera. Its only job is to trigger your phone's shutter when you click the button. One function, one result. The company makes an iPhone version called Hisy. You need to install its free camera app, Shutter Panorama, as neither Halo nor Hisy works with the regular camera app that comes with the phone.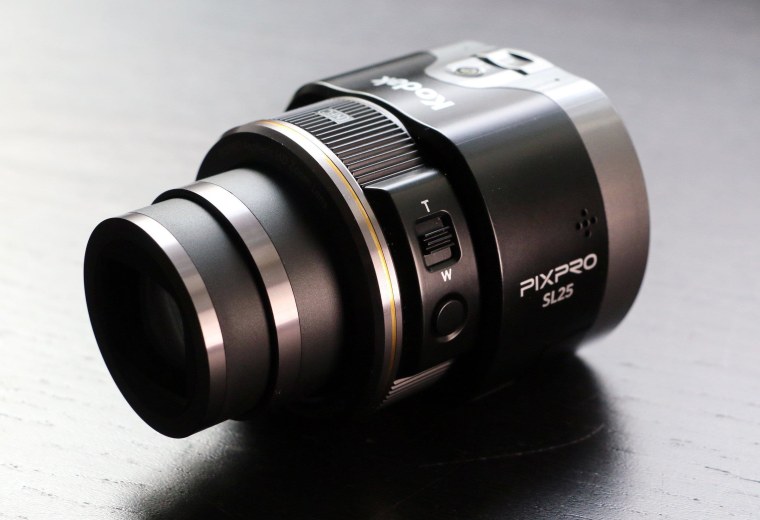 — Kodak Pixpro SL25 ($300): The Pixpro SL25 from Kodak is essentially a camera lens that mounts onto your phone, allowing for higher resolution than what your phone's camera can capture. The Pixpro communicates with your phone over Wi-Fi and lets you compose the image on the phone's screen. Once the photos are snapped using the shutter button on the Pixpro, the phone serves primarily to review and share the images to social media services. The downside is you have a second device to carry around, which defeats the purpose of taking selfies on the fly. The upside is image quality.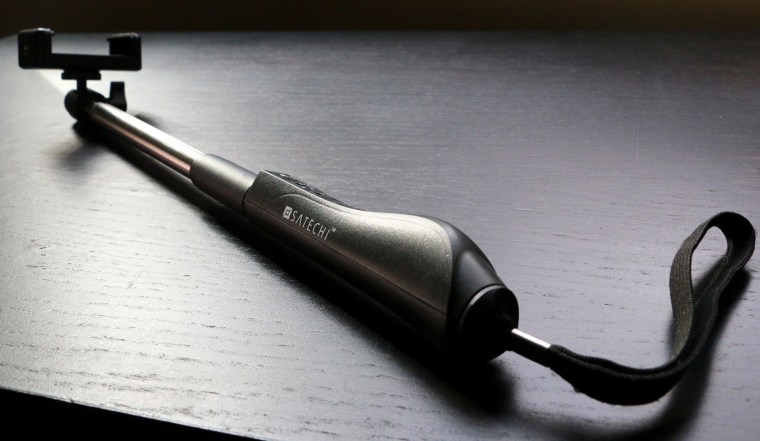 — Satechi Smart Selfie Extension Arm Monopod ($50): This telescoping monopod from Satechi helps get more than just yourself in the frame. Similar to the Kodak unit, this monopod has spring-loaded rubber pieces that grip the phone on its sides, holding it firmly in place. From there, you simply extend the telescoping device out to its full three feet and get lots of buddies or surroundings into the shot. A shutter button on the grip of the pole connects to your phone via Bluetooth, allowing you to snap the selfie without reaching up to the phone.
MORE GIFT GUIDE
— The Associated Press