Finding the perfect gift for kids can be difficult, mostly because there are so many awesome toys and gadgets to choose from. Drones, building kits and robots have joined the mix of dolls and trucks, with the added benefit of teaching kids about programming and coding while they play.
We rounded up the latest tech toys to help with your search and make you wish you were a kid all over again.
Drones
Whether pocket sized or in conjunction with a video game, flying a drone is the modern version of flying a kite and there are several kid-friendly, affordable drones to choose from.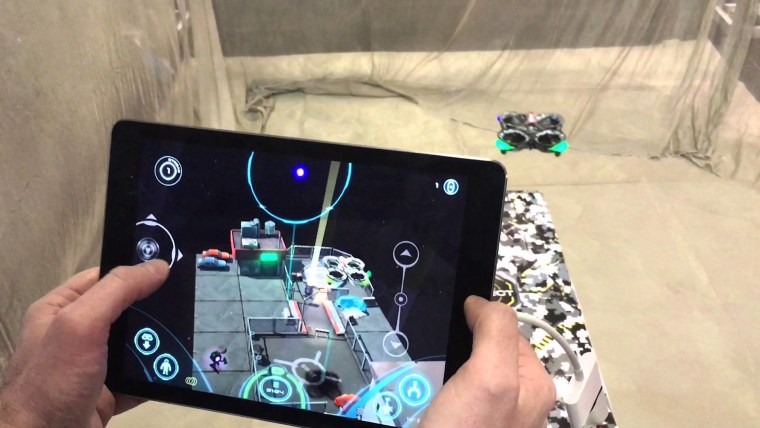 Odyssey's Pocket Drone has an HD video camera, is the size of a large smartphone and folds down into itself for portability. Auto return and auto take-off make this one incredibly easy to fly.
Skyrocket's Sky Viper Hover Racer is a mash-up of a drone and a video game. It's easy to control via an app on a smartphone and lets kids race against a clock or compete against a friend in a mid-air battle.
Spin Master Air Hogs Connect: Mission Drone adds in an augmented reality component so kids fly a real drone to help save the planet but see the action in an interactive 3D universe right on their phone or tablet.
Robots
While robots aren't soft and cuddly, they are filled with personality and quickly become a kid's friend and constant companion.
Mebo from Skyrocket is controlled from a smartphone app and has a built-in camera and 2-way audio. Kids can power Mebo through every room of the house, seeing what he sees and hearing what he hears. He can even talk back! We're not saying spying on your younger brother is ok, but if you were to do it, Mebo is the perfect partner in crime.

Anki Cozmo is a pint-sized, playful, portable robot with built-in artificial intelligence. It's controlled with a smartphone app, rolls around on tank-style treads, and has front arms that life up and down which is especially useful because Cozmo loves to stack and play with the included interactive power cubes.
In fact, the more it plays with you, the more it learns and the more personality it builds, which of course, makes you want to play even more. It recognizes faces, says your name, and oh, those emotive eyes. We just can't get enough of this adorable robot.
STEM Toys
Science, Technology, Engineering and Math. It's enough to make a kid roll their eyes and flip on the game console. The good news is kids are learning so-called STEM skills while they play with building toys like littleBits Gizmos & Gadgets Kit, 2nd edition.
Building projects with littleBits is a great way to get kids interested in science, electronics and robotics and awesome fun for budding builders. It comes with all the tools and bits you need to build and control 16 inventions like a wireless rover or a caterpillar you bring to life by twisting and turning your smartphone. The kit comes with reusable electronic building blocks, accessories, tools and endless possibilities.
If your kids are already budding engineers who love to build things, get a DIY kit from Technology Will Save Us.
These hands-on kits take kids through the process of making and coding their very own inventions, from a DIY Synth Kit to a Gamer Kit that teaches how to build a video game console. What could be cooler than creating and playing your own video game?
Interactive Toys
Cabbage Patch Kids have gotten a high-tech makeover. CPK Baby So Real is soft and cuddly and loaded with sensors for interactive play. Kids feed her with a special bottle that she responds to, make her laugh by tickling her toes, play peek-a-boo and even burp her after a bottle. And yes, she comes with a removable outfit and diaper so kids can learn all about diaper duty too.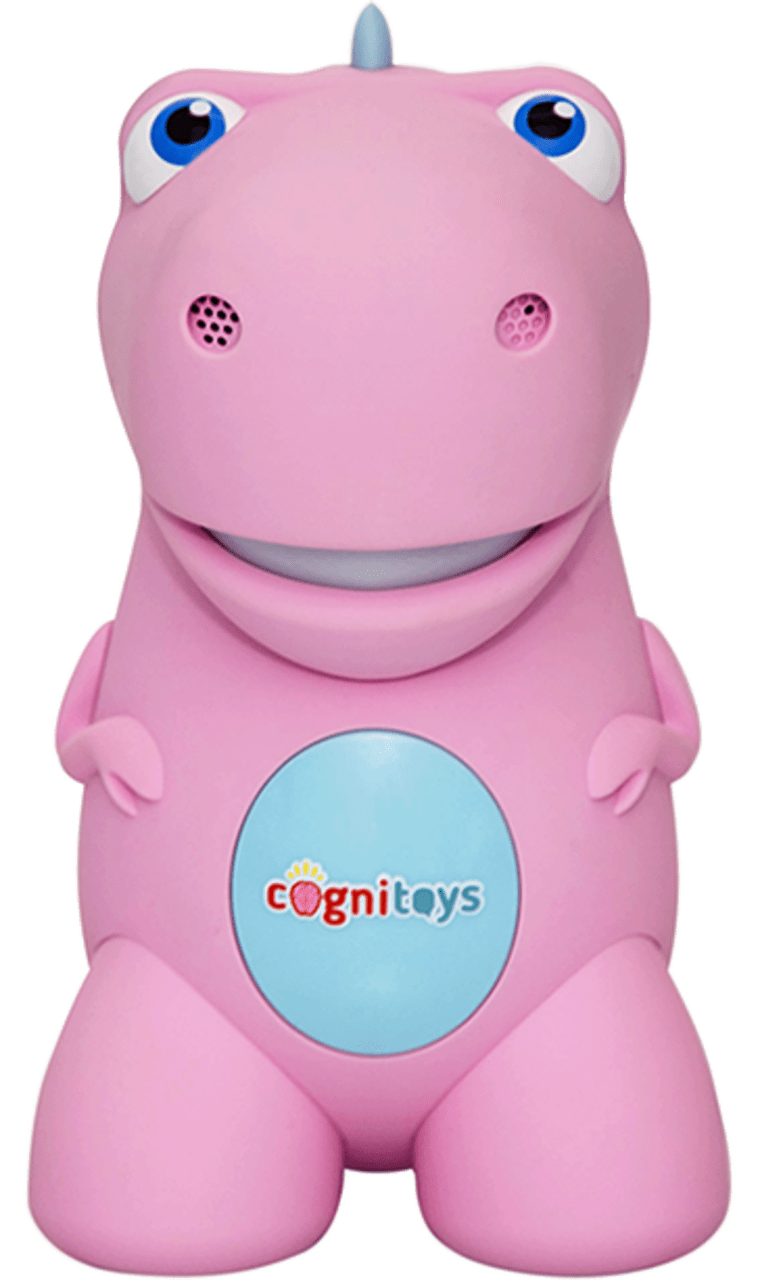 Cogni Toys Dino will become your child's new best friend — because who doesn't want to hang out with a dinosaur that can tell jokes, read stories, answer questions and sing songs?
Dino is powered by IBM Watson and connected via Wi-Fi so it's able to answer questions and adapt to a child's age level as they interact. This is a high-tech, digital toy without a screen or the need for a smartphone to operate it, just a powerful brain and a talking dinosaur who can remember your kid's name and favorite color. What's not to love?