College students and high schoolers gearing up for the return to class can look forward to long days and cluttered schedules. But there's an app for that -- in fact, we have a handful.
iProcrastinate
With color-coded activity descriptions on a full-screen calendar and the ability to outline progress on a school project, iProcrastinate is a one-stop task-management app for planning a student's day. It's compatible with iPhone iOS 7.0 or later and syncs with Mac computers and DropBox for wireless connection. iProcrastinate keeps track of what projects are upcoming, "Due Today" and overdue. It's $1.99 in the App Store.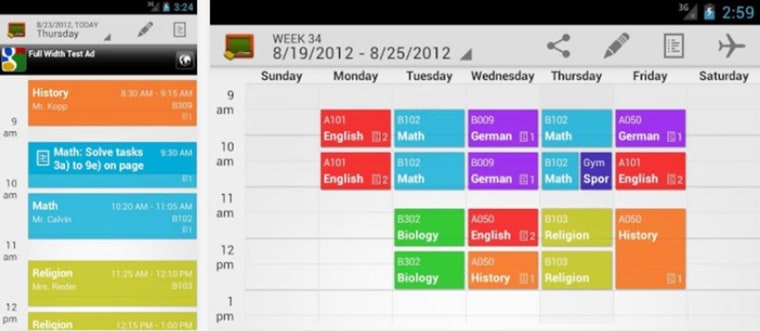 My Class Schedule
Available for Android, My Class Schedule is a timetable app that tracks a student's classes, lessons and assignments. It will send notifications of upcoming exams and activities and silence the phone during class. My Class Schedule is $1.99 in Android's Google Play ad-free. A free version is available if you don't mind ads.
Outliner
For the college student who favors electronic to-do lists, Outliner by developer CarbonFin is a smart choice. Outliner tracks tasks and school projects, and students can check off completed items. For planning research papers and essays, the app offers customization. Outliner is $4.99 in the App store, compatible with all Mac products.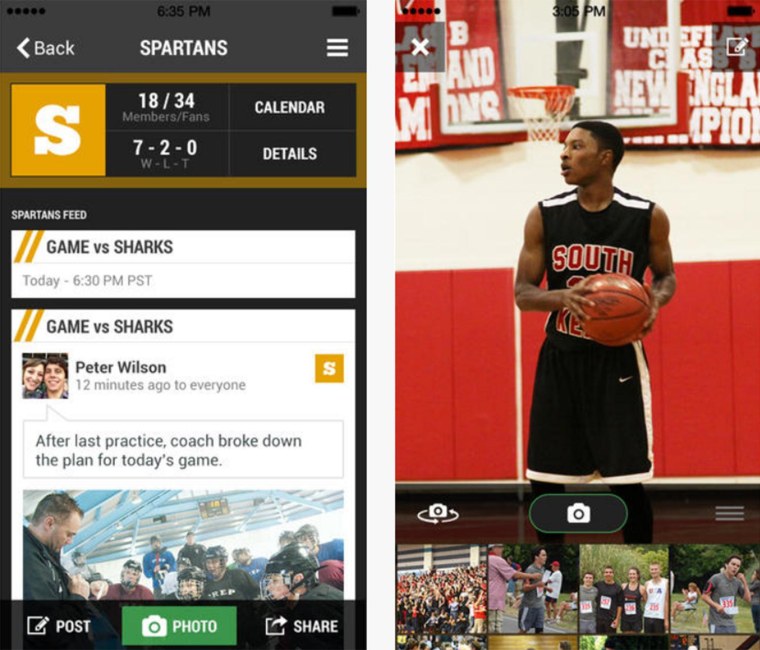 Sprio
Sprio is a free sports management app. It allows team members, coaches and parents to communicate privately in a constant feed about game and practice schedules, scores and plans. The app connects to Facebook and Twitter, so updates and pictures can be shared with fans. It's compatible with iPhone iOS 6 and above, as well as recent Android browsers.
iScope Pro
Project planning and study group communication has never been easier to coordinate. Project planning app iScope Pro, the latest version of iPad-only app iScope, allows members to utilize a DropBox integration tool for documents and visualize task management lists. A group roster and dashboard allows for messaging between members. iScope Pro is free for all Mac products with the option of upgrading for $4.99 per month.
— Rebecca Ungarino