DARPA, the Defense Department's research and development arm, announced on Tuesday it is collecting all its biotech projects, old and new, under a new banner: the "Biological Technologies Office."
The BTO will be DARPA's one-stop shop for research of a biological nature — everything from advanced prosthetic limbs to abstract research on viral spreading. Existing projects are being consolidated under the new name, and new ones will soon be underway.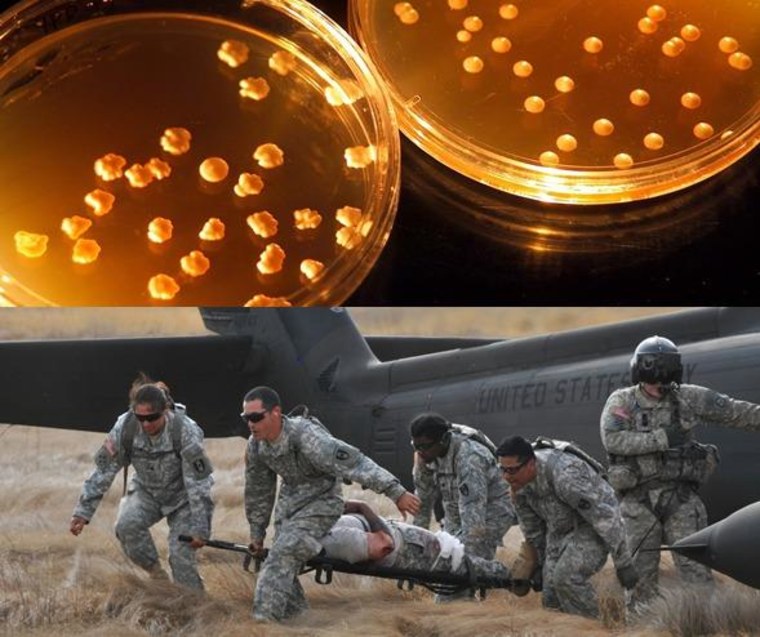 "Before BTO, DARPA had a handful of biologists, neuroscientists, engineers, and the like, interested in synthesizing their work but distributed across different offices, explained the new director of the just-announced division, Geoff Ling, in a press release. "Now we're under one roof, so to speak, and looking to attract a new community of scholars."
The stated areas of research for the BTO are threefold to begin with. First, restoring and maintaining the health and well-being of military service service members — everything from better field care to improved prosthetics. Next, harnessing biological systems, which is to say things like biomimetic drones and armor based on beetle shells. The last seems the least immediately practical, and has to do with understanding "biological complexity at scale" by studying how diseases spread, how species adapt, and other high-level patterns.
If it sounds like mad scientist stuff to you, you're not the first to think so:
"Because BTO programs push the leading edge of science, they will sometimes be society's first encounter with the ethical, legal, or social dilemmas that can be raised by new biological technologies," reads the press release. But DARPA makes assurances that scholars will "periodically convene" to discuss those issues.