For his 158th birthday, Nikola Tesla got a day named in his honor and a new science museum with $1 million in funding from billionaire entrepreneur Elon Musk.
Musk, the CEO of electric car company Tesla Motors and rocket company SpaceX, pledged the money in support of a new Tesla museum to be built on the grounds of the Serbian-American inventor's laboratory at Wardenclyffe in Long Island, New York. The announcement was made Thursday (July 10) at a birthday celebration on the historic site.
"We're happy to be gathered at the laboratory of Nikola Tesla, the person we've come to celebrate," a museum official said at the event. "Thank you, Elon Musk!" [ See photos of Tesla's lab at Wardenclyffe ]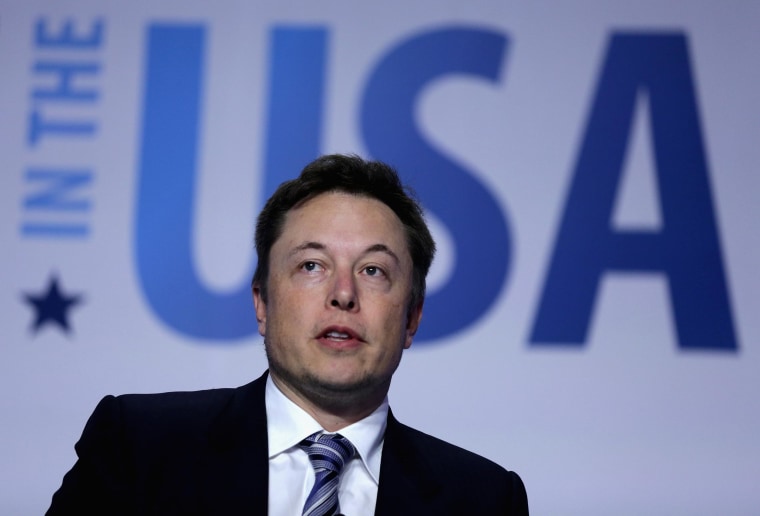 The Tesla Science Center at Wardenclyffe, located on the site where Tesla once built a 187-foot (57 meters) transmitter tower to experiment with sending messages and distributing wireless electricity, will feature his inventions and their impact on people's lives today, museum organizers said. It will also include a hacker lab where people can build prototypes of their own inventions, and an innovation station where entrepreneurs can turn their ideas into real products.
Musk's donation came at the behest of Matthew Inman, creator of the Web comic " The Oatmeal." In 2012, Inman created an online comic strip arguing that Tesla was "the greatest geek who ever lived." The comic became hugely popular, and sparked a 45-day campaign to raise at least $850,000 to save the Wardenclyffe site from being sold to developers. The grassroots initiative ended up raising more than $1 million after only nine days.
Earlier this week, Inman and Gene Genova, vice president of the Tesla Museum, had a conference call with Musk, in which he pledged not only $1 million in funding for the museum, but also promised to build a supercharging station for Tesla Motors' electric cars at the Wardenclyffe site. Musk also challenged the museum to use its resources widely, museum representatives said.
This is a condensed version of a report from Live Science. Read the full report. Follow Tanya Lewis on Twitter and Google+. Follow us @livescience, Facebook & Google+.
— Tanya Lewis, Live Science
More from Live Science: