You might say bitcoin is gaining a bit of political currency.
The six-member Federal Election Commission voted unanimously on Thursday to allow political candidates and committees to accept bitcoin donations.
But there's a catch.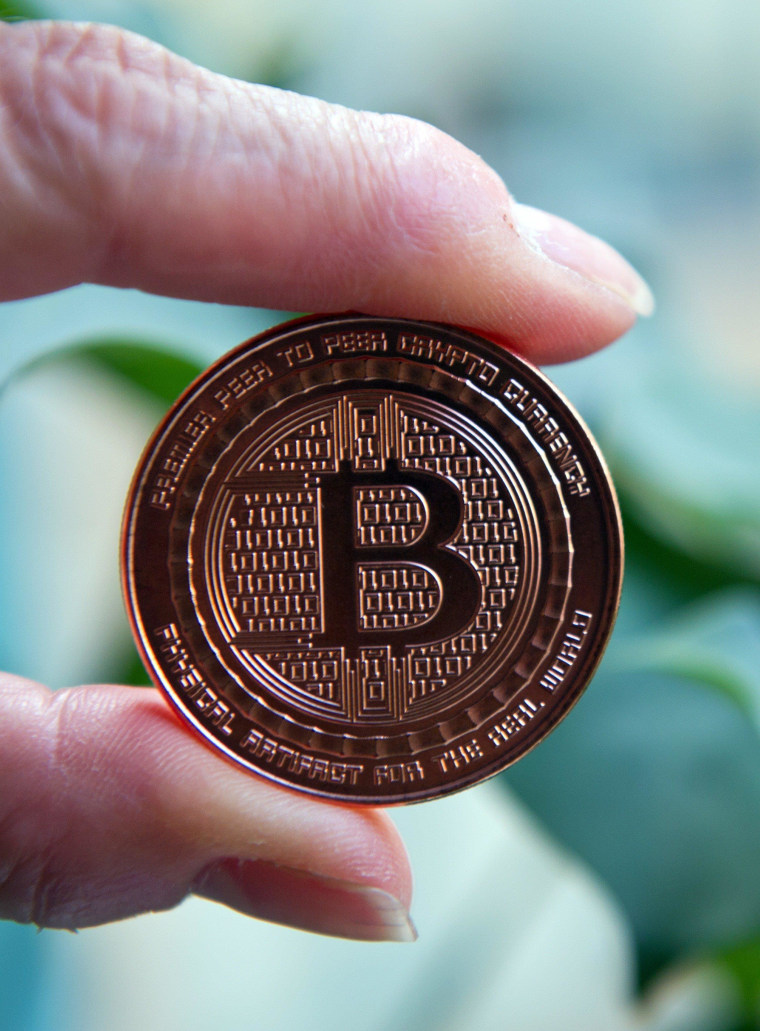 Any parties that accept bitcoins must first sell the virtual currency and convert it to U.S. dollars before spending it.
The FEC's green light came after the Make Your Laws PAC asked it for an advisory opinion on the legality of bitcoin donations. Make Your Laws is seeking to accept bitcoin contributions in increments up to $100.
It didn't take long for at least one politician to jump on the bitcoin donation bandwagon after the FEC action.
U.S. Rep. Jared Polis, D-Colo., fired off a tweet saying that he would accept bitcoin campaign donations.
— NBC News