The audacious "other bets" being tested by Google cost nearly one billion dollars last quarter, according to earnings released on Thursday.
Google lumps projects from its "X" lab, along with the life science-oriented Verily, Nest and Google Fiber, into the "other bets" category in its earnings report.
The projects cost Alphabet $859 million for the quarter ending June 30. That's up from $660 million for the same period last year.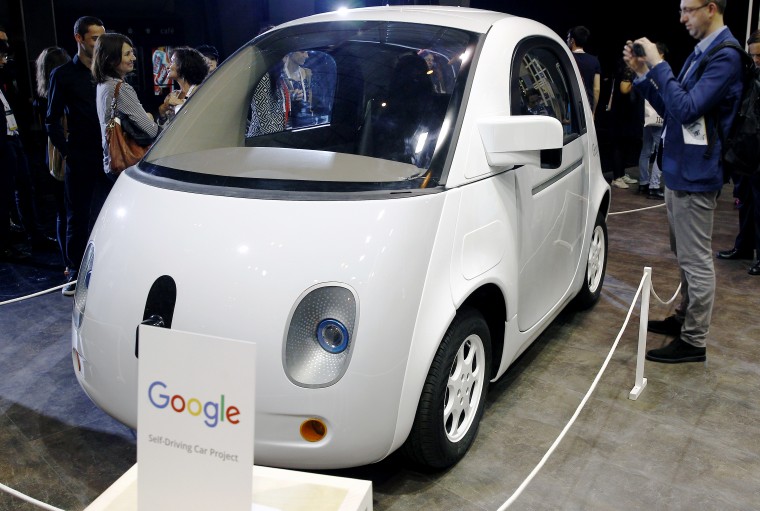 When it comes to "X," Astro Teller, head of the lab, wrote in a Medium essay published last week, "We try to steer X to be 'responsibly irresponsible' as we develop new products."
"We couple radical, 10x thinking that throws previous conventions to the wind with the discipline to identify risks early, learn cheaply and quickly what's wrong with our ideas, and face brutal honesty about where we're succeeding and where we're not," Teller wrote. "We now have a system that fuels our optimism while grounding us  — just enough — in reality."
As Alphabet continues to pour money into the zany ideas it believes could one day have the potential to "make the world a radically better place," its balance sheet is showing some of the "other bets" are in fact starting to generate revenue.
Alphabet recouped $185 million for the second quarter, up from $74 million year over year.
While the loss of nearly $1 billion would be debilitating for some companies, Alphabet can afford such high stakes rolls of the dice — it reported $21.5 billion in revenue with earnings of $8.42 a share last quarter, exceeding Wall Street's expectations.
Read More: Google Buys Entire 12-Year Power Output from an Unbuilt Norwegian Wind Farm