NASA is setting space on fire — literally — with a series of burns designed to help scientists learn more about how flames behave in a micro-gravity environment.
The experiment, called Saffire, could help better inform security on future missions.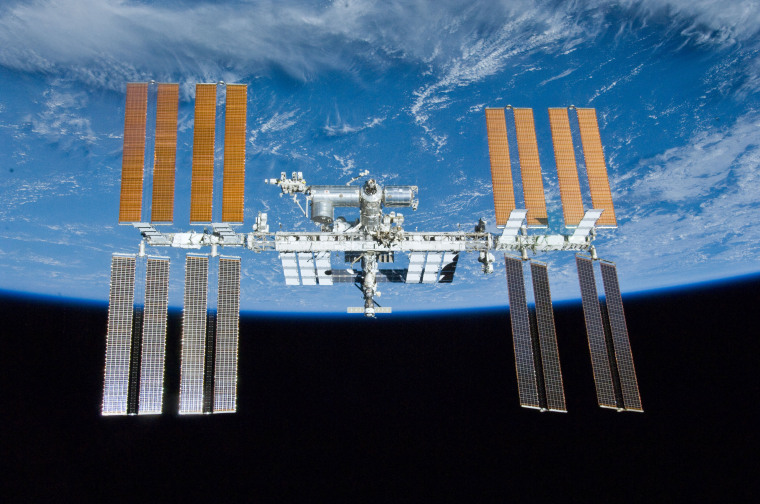 "No space agency has had the opportunity to study a spacecraft fire of anything larger than an index card in long-term low gravity," David Urban, principal investigator of the Saffire experiment, said Wednesday in a conference call with reporters.
Urban said the first Saffire experiment, which occurred in June, showed how the flames "spread in the direction of wind very steady and surprisingly slow."
In that experiment, a cotton and fiberglass composite material measuring approximately 3-feet by 1-foot was lit by hot wire to create the controlled blaze.
The fire, which occurred inside the belly of the spacecraft, burned for more than 20 minutes as sensors and cameras collected information about its behavior.
Related: Elon Musk Makes His Case For Colonizing Mars
Urban said fire is a "significant risk" to spacecraft, underscoring the importance of the Saffire investigation.
NASA is set to conduct its second Saffire experiment following the unloading and undocking of Orbital ATK's Cygnus spacecraft, which is leaving next Thursday for a cargo run to the International Space Station.
Saffire-II will study nine samples of different materials to better understand how their flammability differs between the environments of Earth and space.
Cygnus is an ideal vessel for the tests since it burns up on re-entry to the Earth and can not be used again. It also serves as the garbage collect, allowing astronauts at the ISS to get rid of their trash.