Google has started publicly disclosing details of accidents involving its self-driving cars. On Friday, the company released the first of what it says will be monthly reports summarizing accident data and highlights from testing. The report for May 2015 includes a synopsis of all 12 accidents since Google started its self-driving project in 2009. The accident summaries bear out what Google has previously said: All have been minor with no injuries, and most were rear-enders in which the Google vehicle was hit at low speed. In seven cases, Google's vehicle was in autonomous mode at the time of the accident; in five cases, the car was being operated manually.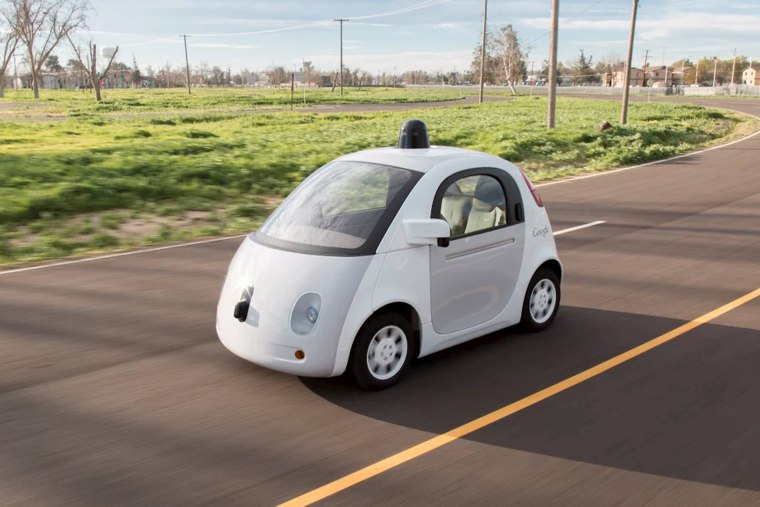 "In the six years of our project, we've been involved in 12 minor accidents during more than 1.8 million miles of autonomous and manual driving combined. Not once was the self-driving car the cause of the accident," Google said.
Related: Google's Brin Defends Accident Records of Self-Driving Cars
Google has 23 Lexus RX450h SUVs that have been self-driving on public streets, mainly in Mountain View, California, where the company is headquartered, and nine prototype vehicles that have been self-driving on private test tracks.