Driving when it's rainy is a pain, owing to reduced visibility and traction — and self-driving cars are no exception. Google's autonomous vehicles haven't had much of a chance to face rain or snow in the last few years, though, as California, where they have largely been tested, has been gripped by drought.
Related: California Drought: Study Sees Dying Wildlife, Bigger Fires
Showers have inevitably come about, however, and in its monthly report for December, the self-driving car project showed its solution for keeping the vehicle's sensitive instruments from being blinded by heavy rain: tiny windshield wipers!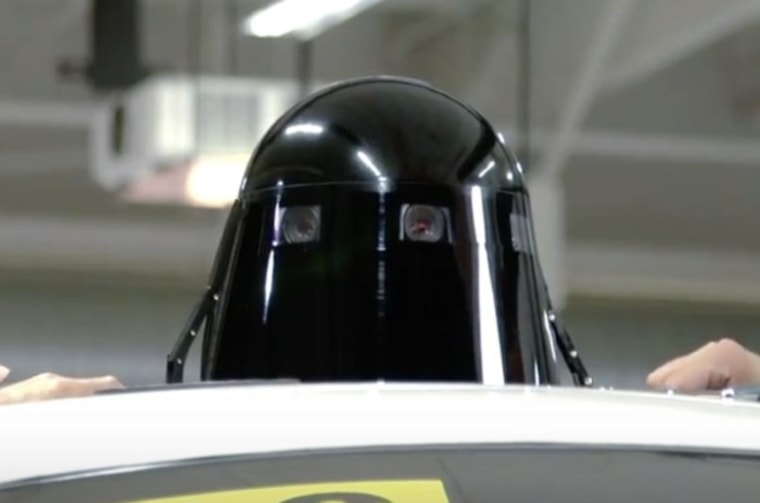 These cute contraptions make sure the cameras built into the dome atop every Google car are free of raindrops. If it gets too slippery or visibility really is too much for the system to handle, however, the car will automatically pull over and wait — or the human test driver can take over, if they so choose.
Related: Self-Driving Cars More Prone to Accidents, But It's Not Their Fault
Google's self-driving cars are averaging over 10,000 miles per week as they cruise around Mountain View and Austin, Texas — and the company is no doubt happy to report that the month of December was free of accidents.
That is perhaps to be expected: a recent study from Virginia Tech found that self-driving vehicles like Google's appear to have much lower accident rates than human-driven ones. Data is still coming in, however, and the large number of unreported ordinary crashes makes it difficult to compare numbers with crashes involving autonomous cars, for which every accident — no matter how minor — must be reported.