The FFZERO1 isn't a spaceship from a video game. Instead, it's a hyped electric car from Chinese company Faraday Future, and it made its debut on Tuesday at the Consumer Electronics Show in Las Vegas.
The concept car isn't ready for the road yet, but that didn't stop the company from creating a set of "projected specifications" that include a 1,000-horsepower engine that can go from zero to 60 miles per hour in less than three seconds.
The FFZERO1 only has one seat. From there, the driver will be able to use virtual and heads-up displays, and interact with the car in real-time from his or her smartphone.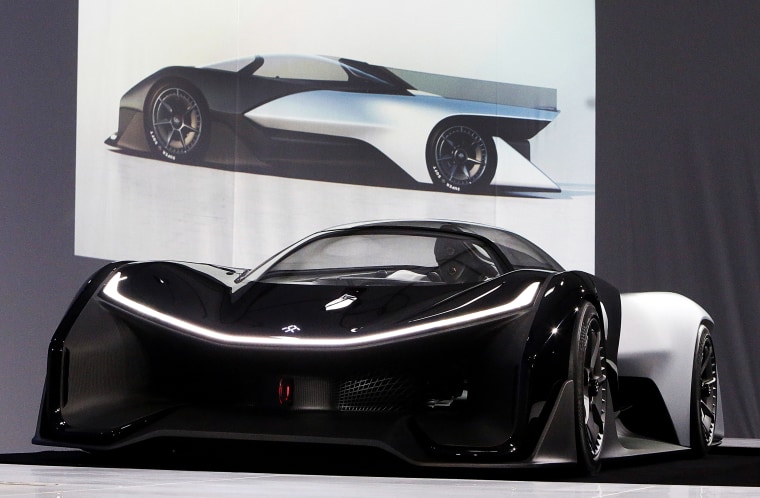 While the FFZERO1 certainly looks cool, the company's future lies with its Variable Platform Architecture (VPA). It could let engineers design different cars around the same modular base, which can be adjusted to include a different number of batteries and motors.
That should allow Faraday Future to produce a wide range of electric vehicles in a short amount of time. Last month, the company announced that its first manufacturing facility would be located in North Las Vegas, close to where FFZERO1 was unveiled.