Elon Musk, founder of Tesla and SpaceX, has given a lot of thought to building a flying car, and concluded that it's totally possible. "We could definitely make a flying car," he told The Independent, "but that's not the hard part."
So what is?
The billionaire inventor explained that making a car fly in the air is easy enough — in fact, a few such vehicles have already been made. Terrafugia hopes to sell its Transition car-plane in 2016, and Toyota has been investigating hover-cars, if only tentatively.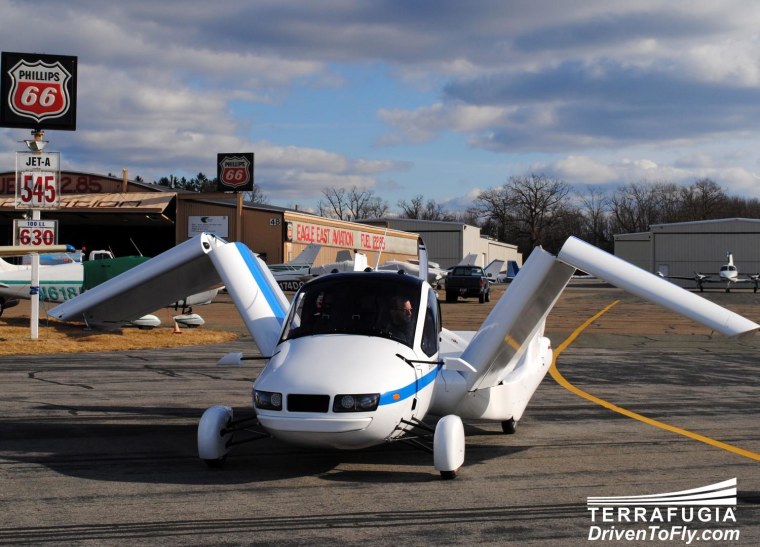 "The hard part is," said Musk, "how do you make a flying car that's super safe and quiet? Because if it's a howler, you're going to make people very unhappy."
Indeed, the amount of power required and the quantity of air that needs to be moved to get a vehicle skyborne more or less guarantees a noisy and potentially deadly ride. They aren't easy to drive, either: You need 20 hours of flight training before you can cruise around in the Transition, and of course you can't land it on your street — it has to be coordinated with air traffic control and put down at an airport. Not to mention it costs $279,000.
So while Musk does say they might build a flying car "just for fun," it's not likely you'll see it or any other flying cars on (or above) the road any time soon. It'll be a few years before they're anything but expensive toys for pilots.