The Internet of buying things is getting bigger. Amazon is adding new Dash Buttons for things like Ziploc bags and Orbit Gum, and it's making them all free -- as long as customers make at least one purchase.
Amazon first introduced its Dash Buttons in March as an "invitation only" product. Now any Amazon Prime member can order them.
How do they work? Say a couple buys a Dash Button for Hefty trash bags. They link that button to their Amazon account, strategically place it for easy access, and then press it whenever they are out of trash bags. In two days, the trash bags are delivered to their door.
While the Dash Buttons initially might have seemed gimmicky, Amazon said that they have garnered an "overwhelmingly positive response from both customers and partners."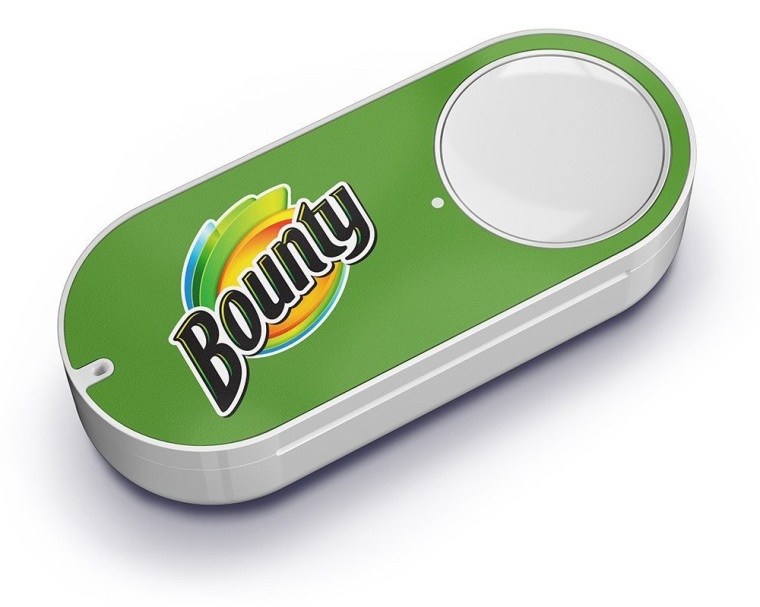 On Wednesday, the company announced Dash Buttons for 11 more brands, including Dixie, Mrs. Meyer's Clean Day, and Ice Breakers Mints.
Amazon will also refund the $4.99 price of each button after it's used at least once. Overall, there are now 29 brands and more than 500 products that can be ordered with the click of a Dash Button.