Starting on Wednesday, Amazon Prime members can treat themselves to an all-you-can-stream buffet of HBO shows like "True Blood," "The Sopranos," "The Wire" and more.
No, that does not include current hits like "Game of Thrones" and "True Detective." Still, this is the first time that HBO original programming has been available outside of the company's own streaming service, HBO Go.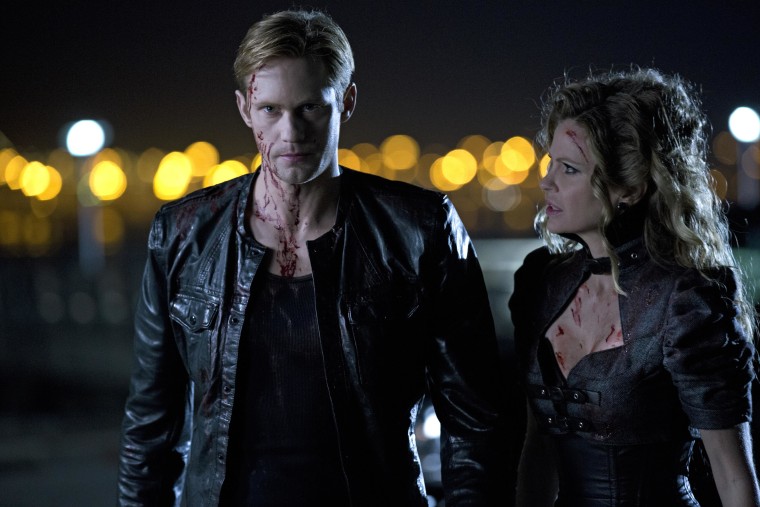 The deal between Amazon and HBO was announced last month. Now Amazon Prime members will be able to stream entire seasons of older HBO series, plus some new shows like "Girls" and "Veep," which will be available three years after they originally air.
Sound pretty, pretty, pretty good? Yes, but sadly "Curb Your Enthusiasm" is off limits, as are "Sex and the City" and "Entourage," because of syndication deals.
It's not clear exactly how much Amazon paid for the rights to stream HBO shows, but some estimates put the price tag at more $300 million over three years.
Even Tony Soprano would be impressed by that much cash. So why do it? Netflix does not have HBO content. Neither does Hulu.
Amazon Prime, which costs $99 a year, does. New members means more people who might want to take advantage of the service's two-day shipping, maybe to buy some bacon-flavored popcorn for an all-night "Eastbound & Down" binge.