Amazon is planning to launch a free, ad-supported streaming TV and movie service, "people familiar with the matter" told the Wall Street Journal.
The company already offers entertainment through Amazon Instant Video, but programs either have to be rented or bought individually, or accessed through a $99 annual subscription to Amazon Prime.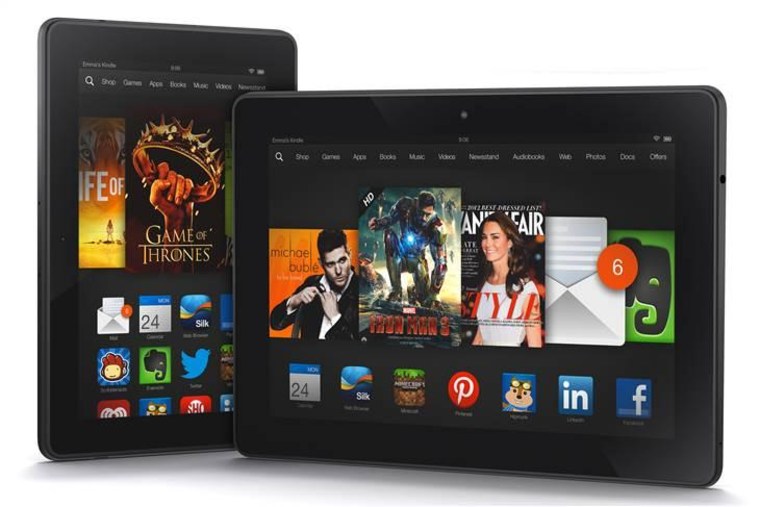 This new service, which could launch "in the coming months," according to the Wall Street Journal, would offer original programming like its comedies "Alpha House" and "Betas," as well as music videos. It could also include TV shows and movies licensed from other sources.
Like Hulu, and sometimes YouTube, viewers would have to sit through ads to view content.
The service could be a major selling point for a rumored Roku-style streaming device, which Amazon could unveil as early as next month, according to a previous Wall Street Journal report.
On Thursday, members of the media received an invitation to an event in New York City that promised an "update on our video business," which could allude to either a new streaming service or gadget.