Google is shutting down its Google+ Photos service to make way for its very similarly named Google Photos. The new app, announced in May alongside various other improvements to Google's mobile ecosystem, has a fresh new design and self-organizing archives, as well as unlimited storage space. What's more, it doesn't require an account with the company's Google+ social network to use.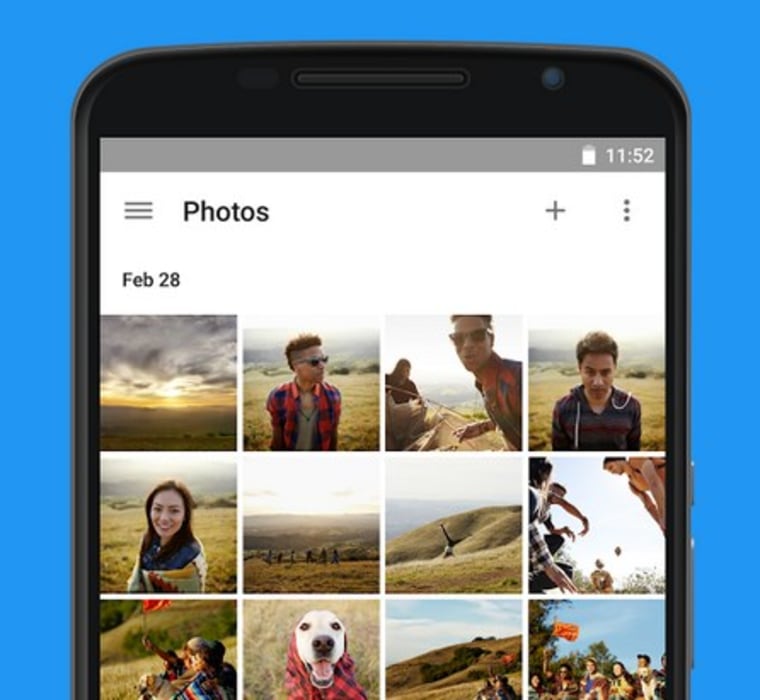 Google+ has been increasingly marginalized over the years — once visible on every Google service and required for many, it has largely disappeared as a product except as a blogging and sharing platform used by a small minority of Google account holders (as little as 9 percent of users have ever posted publicly, according to one group's estimate).
The new Photos app, however, is free, standalone, and uses your regular Google account — the same one you'd use to sign into Gmail or Drive. It's available now for both iOS and Android. Google+ Photos accounts will begin to shut down on August 1.