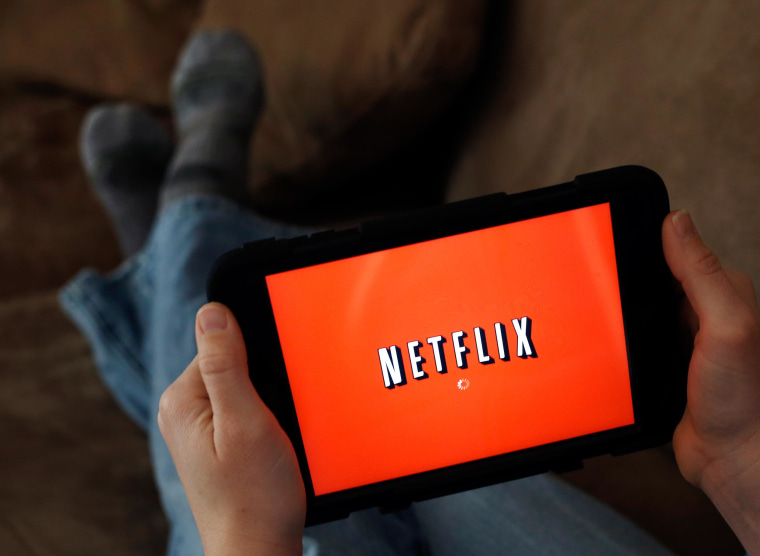 Netflix is taking steps to thwart users who fake their location in order to get access to foreign shows and movies.
Say you wanted to watch a British show, but the company behind it hasn't figured out distribution rights in the U.S. — the only way to watch it on Netflix is to make the service think you're actually logging in from across the pond. This can be done with online tools called proxies or virtual private networks — but because it allows people to circumvent copyright protections, content providers don't like it.
Related: This Netflix Trick Lets You Browse Hidden Categories
Netflix's policy toward proxies has been rather laissez-faire, but in a blog post Thursday the company says technology is now being deployed to prevent them from being used.
"We are making progress in licensing content across the world," wrote Netflix's David Fullagar. "In the meantime, we will continue to respect and enforce content licensing by geographic location."
The service has indeed just recently expanded to 130 new countries, but licensing deals are complex and it may be a while before hit shows and movies are available worldwide.