Want to be a millionaire? You might want to consider spending more time on YouTube.
On Thursday, Forbes released its list of the highest YouTube earners. It was topped by Swedish video game commentator Felix Kjellberg, aka PewDiePie, who makes around $12 million a year thanks to his nearly 40 million-strong "bro army" of followers.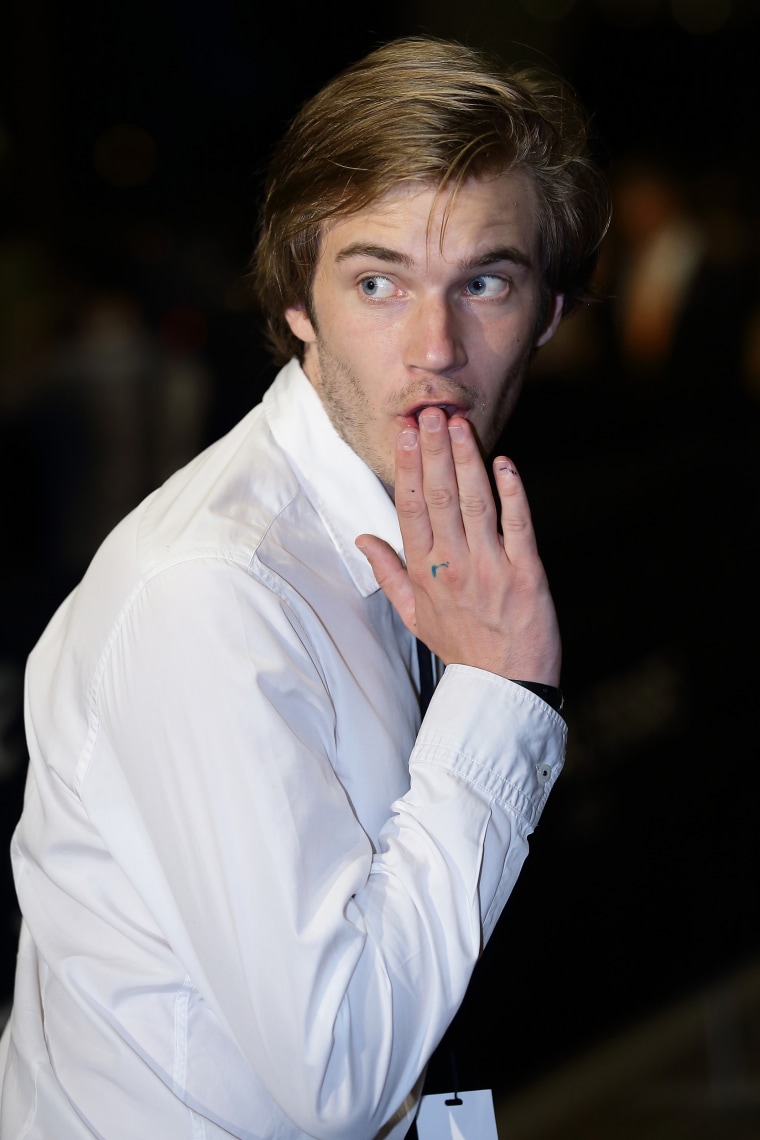 In a tie for second place with $8.5 million was comedy duo Smosh and the Fine Brothers, who made a name for themselves by recording kids reacting to pop culture phenomena. The popular dancing violinist Lindsey Stirling claimed the fourth spot with $6 million.
Other notable people on the list include makeup artist Michelle Phan ($3 million), prankster Roman Atwood and self-trained chef Rosanna Pansino, who both made $2.5 million.
Related:YouTube Star Michelle Phan's Morning Routine: 5-Minute Makeup
It's not all YouTube earnings. While stars can earn a lot of money from the YouTube's partner program, they also turn to corporate sponsors for cash, and sometimes even land TV and movie deals.