Stephen Colbert is wagging his finger at Amazon for delaying shipments of books from Hachette, the publishing group behind his books, along with titles from J.K. Rowling, Malcom Gladwell and many others.
The drama started last month, when Amazon users started noticing some serious delays. Take Colbert's latest title, "America Again: Re-becoming the Greatness We Never Weren't." The current estimate for shipping time is two to four weeks — not exactly the speedy delivery that Amazon users have come to expect.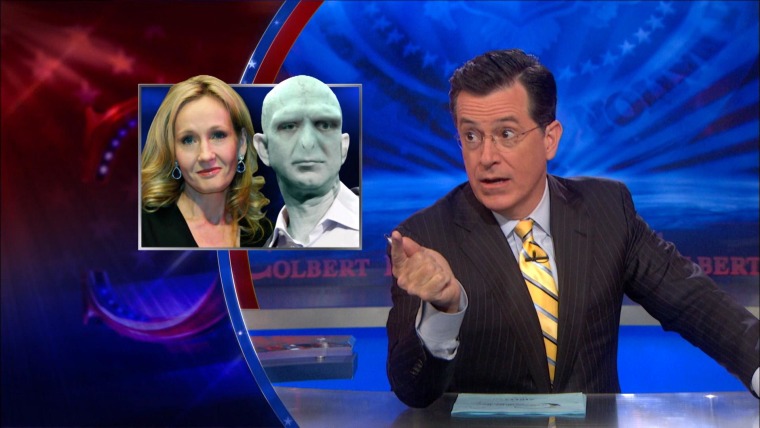 "Watch out Bezos, because this means war," he said on "The Colbert Report" on Wednesday night, referring to Amazon CEO Jeff Bezos.
What is Going On?
Amazon is negotiating with Hachette over e-book pricing. The online giant currently accounts for about 41 percent of new book sales, according to a March report from Codex Group, which gives it considerable clout.
For whatever reason (both parties have not revealed the details of the negotiations), Amazon and Hachette are stuck in a stalemate. Amazon has decided to buy less Hachette inventory, the company said in a statement. The result? Some Hachette books were suddenly not in stock, others were not available for pre-order, and shipping was delayed.
"If you do need one of the affected titles quickly, we regret the inconvenience and encourage you to purchase a new or used version from one of our third-party sellers or from one of our competitors," the company wrote.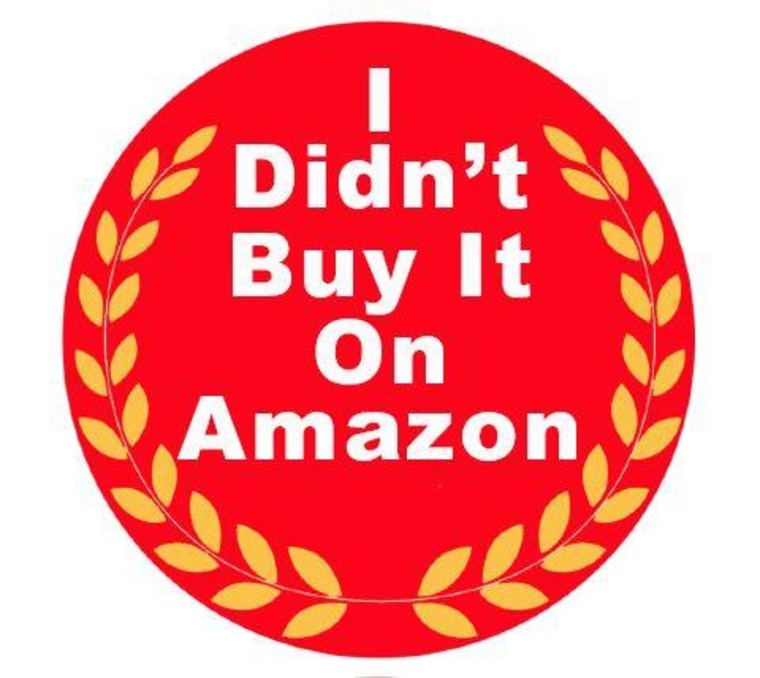 Pushback
That is when things got really heated. Not only did Colbert compare CEO Jeff Bezos to Voldemort from the "Harry Potter" series, he also delivered some obscene gestures.
He then asked his viewers to download a protest sticker to slap on their books, which he encouraged them to buy from Powell's.
"This has pushed me past my tipping point," Colbert said, "I think, because I'm still waiting for my copy of Hachette author Malcom Gladwell's 'The Tipping Point.'"