More than 247,000 attempts were made to view pornographic material by users of the British parliament's network last year.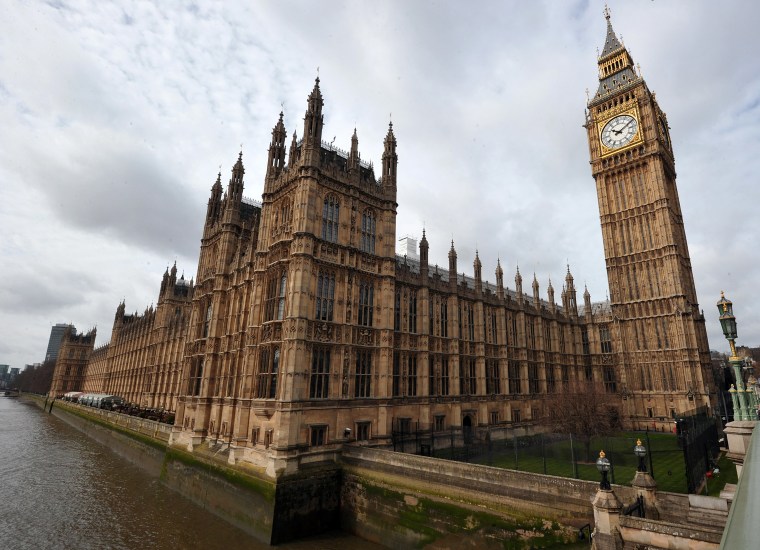 A freedom of information request submitted by The Express revealed a total of 247,876 bids to check out explicit material over the 12-month period. That was a decrease from 2013, when 350,000 attempts were logged.
The figures cover lawmakers and their staff. It is unknown which specific users tried to access the material. A list of the sites people tried to visit was not released.
Officials suggested that malware might be a possible cause for some of the activity.