Next week, Berlin will become the first major international city with its own top-level domain name, meaning people will be able to register websites that end in ".berlin."
It isn't the only city that wants to get in on the action. London, Paris and Tokyo are all scheduled to do the same this year.
And then there is New York City, which should open its own .nyc domain up to large businesses in May and the general public in October, Jeff Neuman, vice president of registry services at Neustar, which is handling the process for New York City, told NBC News.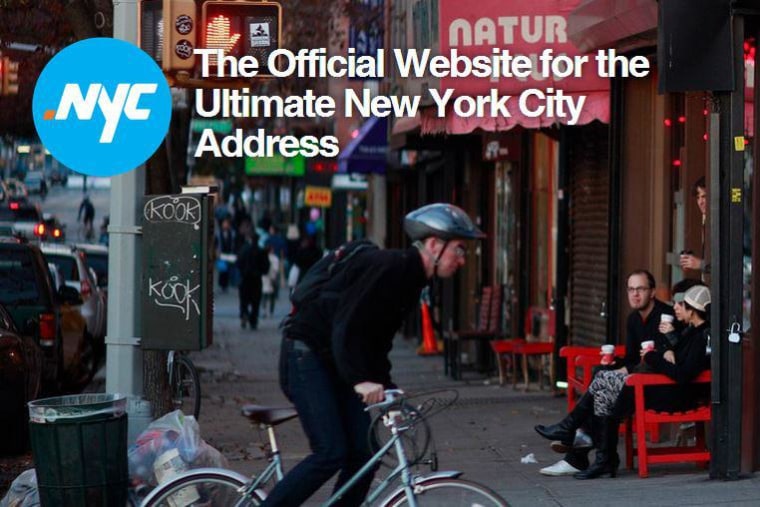 So why would cities want to pay a $185,000 application fee to ICANN, the nonprofit private organization responsible for doling out domain names, to launch their own domain? For cities, it provides a great branding opportunity.
In New York, there will be a strict verification system to make sure businesses with .nyc addresses are physically located in the city, Neuman said.
"When you deal with an e-commerce site, you know it exists online, but you don't know who is doing the work, or if it's being done in another country," he said. "People who visit .nyc sites will know that the people who registered those names are, in fact, New Yorkers."
Each city that applied for its own domain with ICANN had to go through a long application process, proving, among other things, that they were backed by the city government and not some random guy who wanted .washingtondc, James Cole, the organization's spokesperson, told NBC News.
Want a website with a city-name domain before next week? Try Ruhr, Germany, right now the only city with its own domain.