Meta, the parent company of Facebook and Instagram, launched a new "conversation app" called Threads late Wednesday, with the platform expected to compete directly with Twitter.
Within just seven hours of its launch, Threads had attracted at least 10 million sign ups, including a growing number of celebrities, a spokesperson said. Jennifer Lopez, Shakira, Gordon Ramsay, Tom Brady and Coldplay were among those to sign up for the app early on, the spokesperson said.
Meta CEO Mark Zuckerberg said in a post on the new platform that he hoped to see the Threads community grow to over one billion members. He also took to Twitter for what appeared to be his first post in over a decade, sharing a popular Spider-Man meme in what appeared to be a nod to Threads' similarities with Twitter.
The launch came following a chaotic weekend in which Twitter CEO Elon Musk announced a limit to the number of tweets users can view in one day.
A website had shown a countdown to Wednesday's launch, with a listing on the Apple App Store describing Threads as "Instagram's text-based conversation app."
"Threads is where communities come together to discuss everything from the topics you care about today to what'll be trending tomorrow," the app listing said.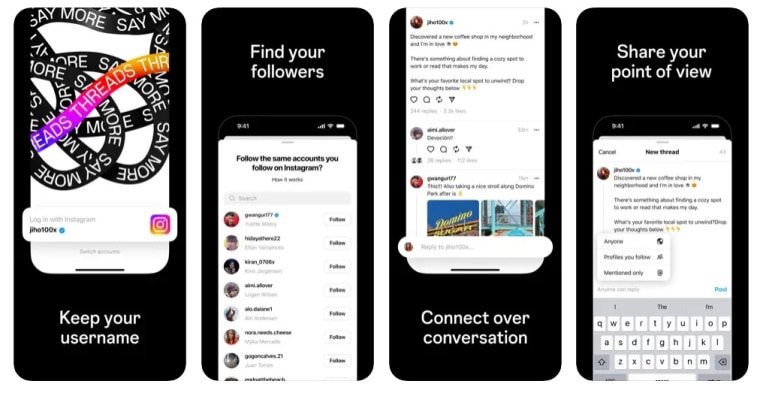 "Whatever it is you're interested in, you can follow and connect directly with your favorite creators and others who love the same things — or build a loyal following of your own to share your ideas, opinions and creativity with the world."
A spokesman for Meta declined to comment.
Twitter co-founder Jack Dorsey tweeted a picture of the data Threads will require users to share, to which Musk simply replied: "Yeah."
Twitter users have been dismayed by the tweet-viewing limits. On Saturday, Musk said unverified users would only be able to read 600 tweets a day, which he then revised upward to 1,000.
Verified users, who have paid up to $11 a month for access to the Twitter Blue subscription service, can see up to 10,000 posts a day.
Musk said the move was to deter "extreme levels of data scraping," the automated collection of large amounts of data.
Twitter now charges as much as $5,000 per month for startups and at least $42,000 a month for businesses and scaled commercial projects for access to its API, which allows developers to make products using tweets and was previously free.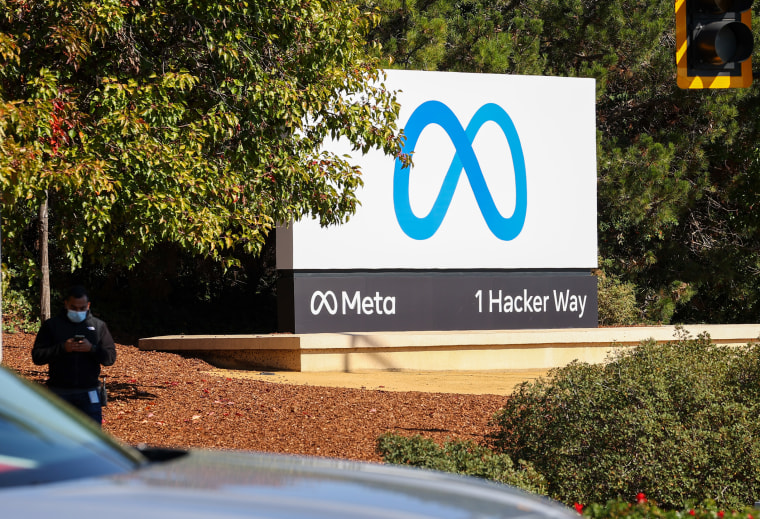 Next month Twitter will also make TweetDeck, a web application with advanced search and posting functions, available to Twitter Blue subscribers only. Users must buy a subscription within 30 days to continue to use it.
TweetDeck was built by a London-based entrepreneur using the open API, before the service was bought by Twitter in 2011 for an estimated $40 million.
The choice of name for Meta's new app is a significant nod to its main rival. A thread, or a linked series of tweets, has become one of the key features of Twitter since it was introduced as an official feature in 2017.
Other would-be rivals to Twitter have attracted users away from the platform in the wake of Musk's takeover, including Mastodon and Bluesky, although they have yet to challenge Twitter's primacy.
Since it launched in 2006 as one of several "microblogging" services in the social media explosion of the Web 2.0 era, Twitter has become a standard part of daily life for many.
Governments, businesses, sports teams, think tanks, journalists and many other organizations use Twitter to communicate with audiences, giving it huge importance globally even though its daily users are far lower than Instagram and Facebook.