No need to keep your six-second masterpieces to yourself. Vine, the video-sharing social network, has introduced private messaging.
On Thursday, the company announced Vine messages, which allow users to send private video and text messages to individuals or groups of Vine users.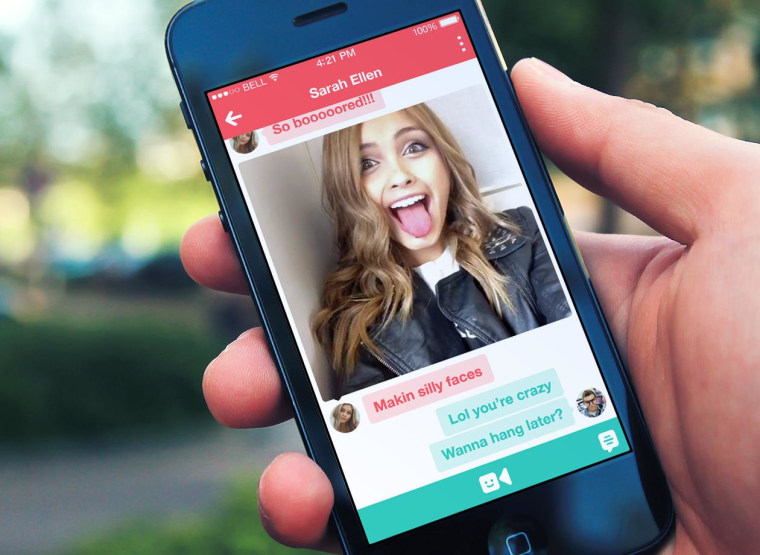 The move by Vine, which was bought by Twitter in 2012, could make it more competitive with Instagram (owned by Facebook), which released its own video and direct messaging products last year.
Vine messages — dubbed "VMs" by the company — can also be sent via text and email to people in your address book, even if they are not on Vine.
Users will automatically get the feature once they update to the latest version of the video-sharing app.