When the iPhone 6 drops, it better hit the ground running, because the competition is right at its heels. In fact, in some ways it's Apple that needs to do the catching up. Here are the features other phone makers have rolled out this year that Apple's going to have to match or beat.
HTC and Sony's sleek metal stylings
Few would call the iPhone ugly, but fewer still would call it durable. There's a reason nearly everyone who buys the device also picks up a case. HTC wowed critics with the attractive and durable One, and has continued to refine the device's design. Sony, for its part, has long made its phones sturdy and waterproof. Leaked photos allegedly depicting the new iPhone show an HTC One-like metal design, so if the images are accurate, it seems Apple may have taken the hint.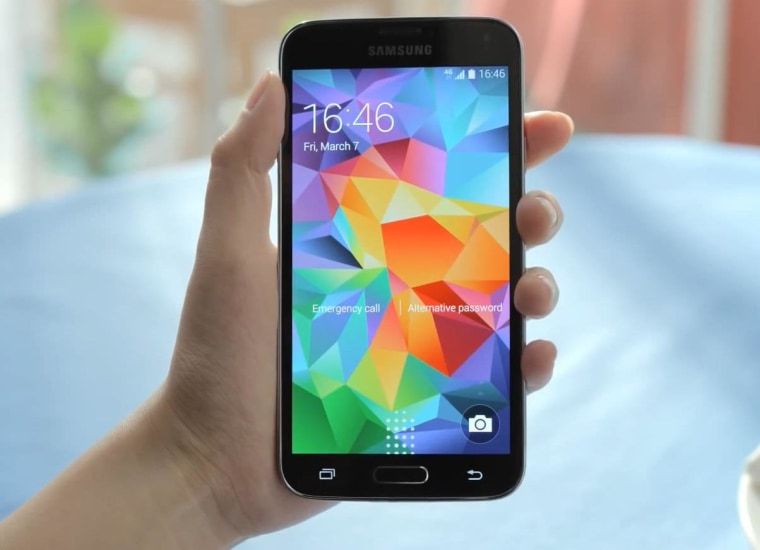 Samsung and LG's big, beautiful displays
When the iPhone came out in 2007, it boasted the biggest and best screen available. But then the competition bypassed Apple — and the iPhone subsquently became the most high-resolution screen out there. Now it's been one-upped again. A 5.5-inch screen might have sounded absurd a few years ago, but now it's commonplace; screens on mobile devices are only getting bigger. People want to watch movies and browse the web and social media, and they don't want to do it squinting at a cramped screen. Rumors and leaks show a bigger iPhone, but will it be big enough that media junkies won't feel the need to switch to a Galaxy Note or the like?
Windows Phone's intelligent assistant, Cortana
The Siri voice assistant was great for her debut in 2011. But she has aged poorly, and others companies have learned from Apple's mistakes. Microsoft's Cortana understands and does more, and feels like the feature Siri was meant to be. That kind of hands-off control is more important than ever as phones increasingly come to play a role in everyday activities like driving, providing navigation and media controls. Apple already gave their artificial intelligence a fresh coat of paint, but they're going to need to do more this time around.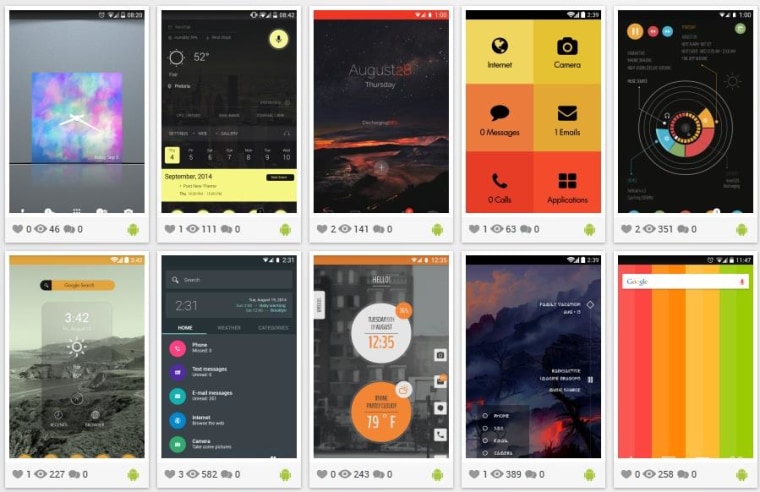 Google's versatile home screens
Apple already caved and copied Android's rich notifications. And they're great. But the company has a bit more pride to swallow: its home screens are a mess of icons, in many ways unchanged from the very first iPhone. News, weather, and social widgets, plus the ability for developers to make more, would go a long way towards modernizing this stagnant user interface. And why not let people customize the look a bit, the way Android does by default?
Blackberry's trustworthy security
Yes, Blackberry itself may be in a death spiral. But if Apple wants to continue its newfound relationship with businesses, it needs to imitate the Canadian company and make sure that its services can be trusted with industrial-scale secrets. A string of exploits and workarounds in iOS and Apple services has already marred its brand, and the high-profile breach of celebrity accounts just last week will be an albatross around the company's neck for a long time to come. Better start making up for it now.
The Apple touch
There are plenty more lessons to be learned, large and small, from the devices and operating systems out there. This iPhone is poised to be the biggest departure from the original yet, so Apple may take the opportunity to dig deep and change things that have nagged users for years.
But that might not be the reason people buy the iPhone 6 — Apple may not be good at keeping its devices secret, but it is good at surprising us with delightful features like FaceTime, functional ones like Touch ID, and intuitive interfaces that make other smartphones look clunky and overcomplicated. We'll know whether Apple will be playing catch-up or wowing us once more come Tuesday morning.