Meet Ahsan Tahir, a 13-year-old hacker from Karachi, Pakistan, who is already schooling some of the biggest technology companies when it comes to cybersecurity.
Tahir is an "ethical hacker," putting his skills to work through bug bounty programs, helping companies find and fix vulnerabilities in their websites in exchange for cash and swag.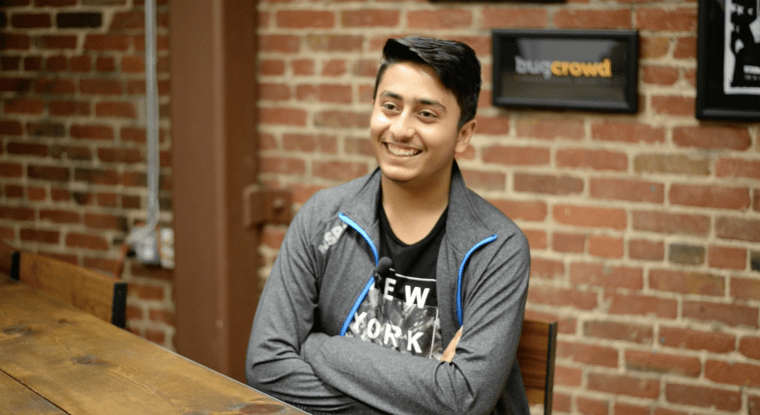 Related: A Behind-the-Scenes Look at Hackers Who Get Paid to Find Bugs
Just one year after he learned how to hack — using skills he picked up watching YouTube videos, reading blogs, and experimenting on his own — Tahir is a rising star in the cybersecurity world, spotting bugs for big name companies like Google and Microsoft.
His journey into the security world began after his personal website was hacked, Tahir told NBC News.