Link-shortening service Bit.ly is the latest company to suffer a security breach, and the company is warning users to take action immediately.
Bit.ly, which lets users shorten links and track readership, said in an "urgent security update" Thursday that it believes users' information was compromised.
Users' email addresses and encrypted passwords, as well as authentication keys, were potentially compromised in the breach, Bit.ly said.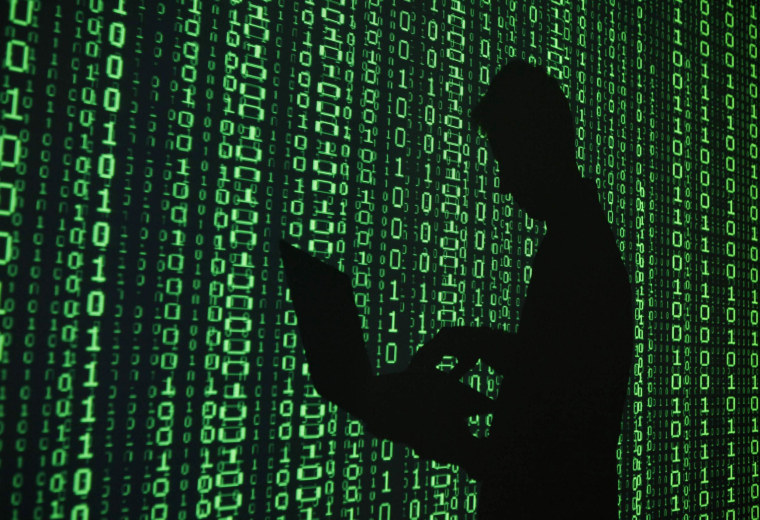 All users should change the information in their account: update their authentication keys, reset passwords and reconnect Facebook and Twitter accounts (which Bit.ly has already disconnected from all users' accounts as as a precautionary measure).
The company's blog post includes step-by-step instructions to change the authentication information. Bit.ly also said it has "no indication at this time that any accounts have been accessed without permission."
Bit.ly's post did not include information about how the breach happened. The company said it has "already taken proactive measures to secure all paths that led to the compromise and ensure the security of all user data going forward."
In addition to the blog post -- which Bit.ly updated twice with more information between Thursday night and Friday morning -- the company also pinned a warning to the top of its website and its Twitter page.