There was overwhelming sympathy for Kim Kardashian West on Twitter after she was robbed at gunpoint in Paris Sunday night. Some people, however, wondered whether Kardashian's flashy Twitter and Instagram posts made her an easy target for thieves.
Whether you are a high profile celebrity or an everyday Joe, you are putting yourself and your family at risk when you expose too much information on social media, say experts.
"Even things like, 'I am out at a bar and here are four drunken photos,' seem harmless but can add up and tell someone a lot," Allison Matherly, coordinator of digital engagement at Texas Tech University told NBC News.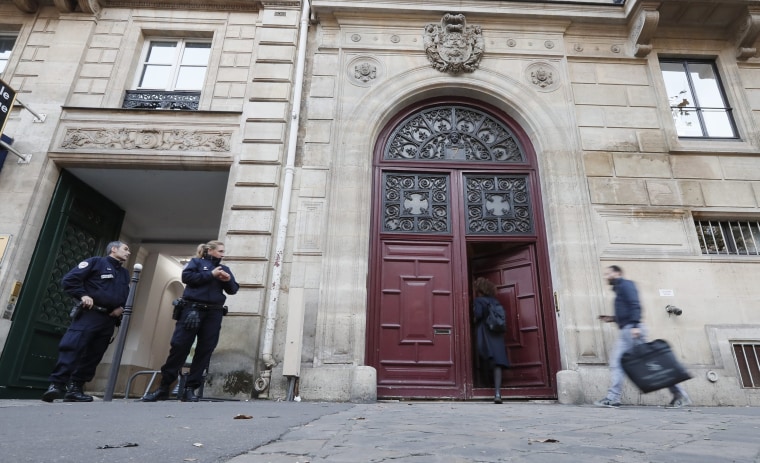 The reality star, who is active on Twitter, Instagram, and Snapchat, had been giving her followers a play-by-play of her time at Paris Fashion Week, from getting a facial and hopping between shows to showing off her massive diamond ring and grill.
Don't Flaunt Your Valuables
It's an example of what not to do, experts say.
"You're telling somebody, 'Here is something that is worth a lot of money. I obviously wear it because it is on my hand,'" Matherly said.
For regular people, even posting a photo of an engagement ring could give thieves an idea, she said.
"It seems harmless but you are opening yourself up to someone knowing that bit of information about you that in previous days wasn't much of a concern,' Matherly said.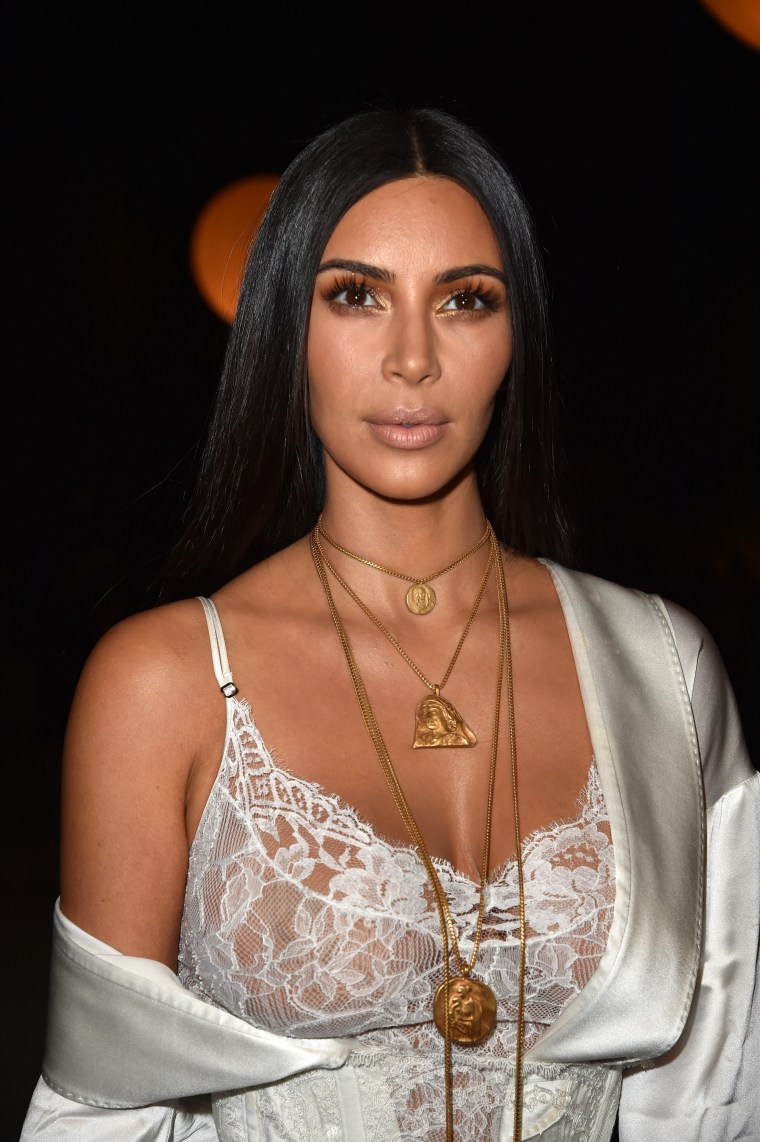 Robert Siciliano, CEO of IDTheftSecurity.com told NBC News the Kardashian incident brought to mind the so-called "Bling Ring," a group of Southern California teens and adults who researched when celebrities would be away using social media and then took themselves shopping in their homes.
"We have seen example after example of what not to do on social," he said. "[Yet] this has become normal for certain people."
Don't Share Live Updates of Your Whereabouts
Siciliano said it's crucial to never post live updates of where you are since it could give thieves a virtual invitation to rob your home.
"You need to beef up your privacy settings and make sure the people you want to see what is going on are trusted," he said. "With that being said, even privacy settings don't guarantee that information isn't going to be leaked out among your trusted circle."
Don't Establish a Pattern on Social Media
Matherly said sometimes it's not even about the data you're putting out there but the patterns you're establishing. For instance, regular tweets about your commute or your morning run could tip off a bad actor that you're not home after 8 a.m. every morning.
Are You Inadvertently Giving Away Your Location?
Even location services on your phone could tag a post on Twitter, Facebook or Instagram, Matherly said, indicating to a bad actor you're on the move.
If you must tweet or post a photo while on the move, make sure you're not also tagging your whereabouts.
While Kardashian West's social media presence drew safety concerns from both experts, Matherly said it doesn't mean the star has to step away or become less engaged with her audience.
"Her fans want that information for sure and it is part of her image," Matherly said. "But she has to find the balance between what is too much real-time information and what is enough to make your fans happy." Matherly said she doesn't think it would hurt Kardashian West's social media presence if the star "posted the day after she leaves" or at least "a little bit behind real-time."