A digital rights advocacy group slammed Microsoft for accessing the Hotmail emails of a blogger who allegedly received stolen Windows information leaked by an employee.
Andrew Crocker, a legal fellow at the Electronic Frontier Foundation, compared Microsoft's actions to a law-enforcement investigation and argued that the company should have sought a warrant.
At issue is the Monday arrest of former Microsoft employee Alex Kibkalo, who is accused of stealing unreleased Windows code and sharing it with an unnamed blogger. The complaint states Microsoft's legal team approved the company to go through the blogger's Microsoft Hotmail account in an effort to identify the leaker.
"The process described in Microsoft's statement bears more than a passing resemblance to a standard criminal investigation ... Let's call it Warrants for Windows!" Crocker wrote.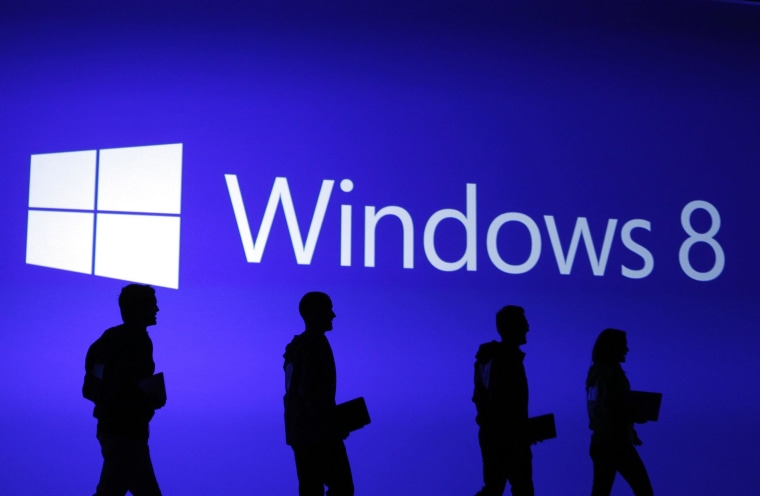 Microsoft declined to comment on the EFF's statement, but the company did publish a blog post late Thursday after media reports of the Hotmail access. Microsoft also pointed out that its terms of service state the company may take such actions.
Microsoft also said it couldn't have procured a warrant to search its own servers, but Crocker argued that's not the case.
Christopher Soghoian, a technologist at the American Civil Liberties Union, also weighed in via Twitter:
But Microsoft isn't the only tech company to follow terms of service that allow email snooping in circumstances like legal proceedings. As British newspaper The Guardian pointed out, Yahoo, Google and Apple also reserve the right to search users' email in some cases.
That could be a big concern for journalists, according to independent security researcher Ashkan Holtani. He pointed out 12 of the 25 most-read news sites use Microsoft or Google products for their corporate email.