No, "Game of Thrones" has not been canceled. The very idea that the hit HBO fantasy series might abruptly end would be horrifying to millions of enthralled fans worldwide — and cybercriminals are using that horror to oil the wheels of a new Facebook scam campaign.
These scam Facebook posts claim that "Game of Thrones" will end after the fourth-season finale next week. But clicking on the link in the Facebook post leads to a place nearly as dangerous as north of the Wall — a Web page that claims your Web browser needs to update its Java plugin before you can view the page's contents.
MORE: Best Android Antivirus Software 2014
Of course, the page also offers the supposed required download, which purports to be Java Version 7 Update 25. However, the real Java Version 7 is already at Update 60, and Version 8 is at Update 5.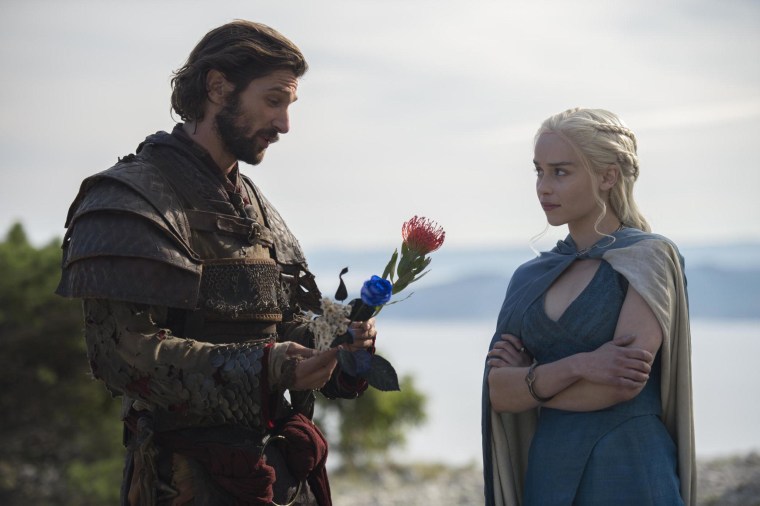 The software masquerading as a Java plugin on the "Game of Thrones" cancellation webpage is almost certainly adware or malware that's posing as something else to deceive you, according to independent security researcher Graham Cluley, who was alerted to it by reader Chris Pace.
All in all, this sounds like a classic spam scam: Promise some kind of information that people will want (this is called social engineering), then tell them they need to download a special program — usually some form of Trojan horse — to view it.
How can you avoid being tricked by spam like this? Read the URLs of Web links posted to Facebook before you click them, and hover your mouse over them to make sure that the actual link is what's displayed. You should only click on links that you trust, and then only if they have the correct URL. And before you hit that "Share" button on Facebook, do a little research to make sure what you're sharing is actually true.
Additionally, you should only download Java updates from the official Oracle website — not from the first link that comes up when you type "Java" into Google. That also might be malware.
— Jill Scharr, Tom's Guide
Email jscharr@tomsguide.com or follow her @JillScharr and Google+. Follow us @TomsGuide, on Facebook and on Google+.
More from Tom's Guide: