A number of police departments in California have been using controversial "StingRay" type of cellular interception devices for at least six years, with little or no disclosure, according to documents obtained by Sacramento's News10.
StingRays belong to a class of device made by Florida-based Harris Corporation that imitates part of the cellular infrastructure, causing nearby phones to connect to it. Some devices can even intercept calls and texts, though the documents don't indicate police used them for this purpose.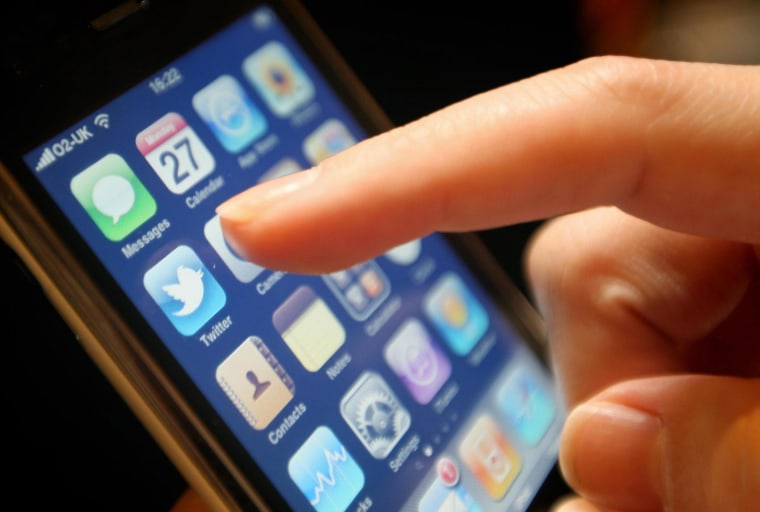 The heavily redacted contracts, budget proposals and emails obtained by News10 show departments spending hundreds of thousands of dollars on "cellphone tracking technology." But what and how many devices were purchased, as well as how they're being used and where isn't made clear — partly because the police have entered a non-disclosure agreement with the company that makes the equipment.
The ACLU of Northern California took notice and plans to follow up on these documents, according to Linda Lye, a staff attorney with the organization.
"I'm not saying they're unlawfully withholding anything," Lye said in a phone interview with NBC News, "but policies and procedures and court orders and the like, those are absolutely the type of documents that should be produced."
According to the "working law doctrine," she explained, a government entity like the police must disclose its normal operating procedures, especially those that concern interactions with the public; if a non-disclosure agreement prevents them from doing that, it shouldn't be agreed to.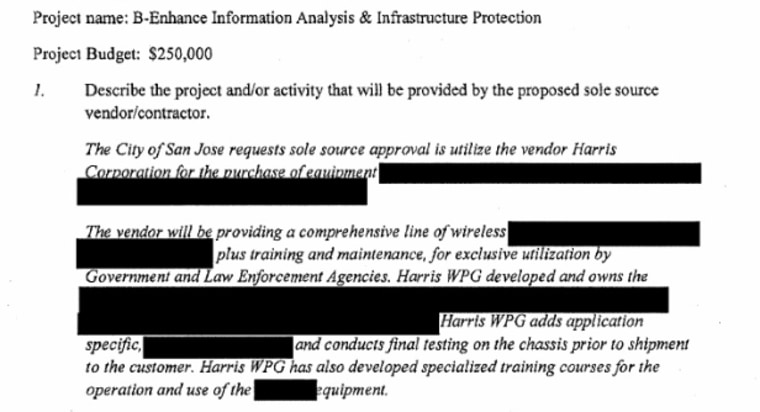 "We're seeing this in multiple states," she continued. "The government can't contract out of its statutory obligations."
Indeed, News 10 points out that USA Today confirmed 25 other departments across the country are "using StingRays or similar devices," and declined to comment, cited NDAs.
A letter from Harris Corporation cites Title 18 US Code 2512 in justification for saying the equipment's capabilities "are not for public knowledge." A police document requesting budget for such a device used identical language. NBC News contacted the San Jose Police Department for clarification on what this code specifically prevents the disclosure of, but has not received a reply.
News10 and the ACLU both indicated they would be following up with more requests.