Cybercriminals! SWAT teams! Twelve-gauge shotguns! The life of the cybersecurity blogger who exposed the major Target data breach in December has all the makings of a thriller — and that's exactly what Sony Pictures plans to develop.
Sony has bought the rights to an article about the blogger, Brian Krebs, that the New York Times published in February, according to the The Hollywood Reporter. Sony reportedly plans to make a "cyber-thriller" that is "set in the high-stakes international criminal world of cyber-crime."
Sony, the Times and Krebs did not immediately respond to requests for comment.
The Times article about Krebs, a well-sourced and highly respected blogger in the cybersecurity world, detailed how angry hackers have retaliated: they stole his identity numerous times, sent fecal matter and heroin to his doorstep, sent a SWAT team to his home and more.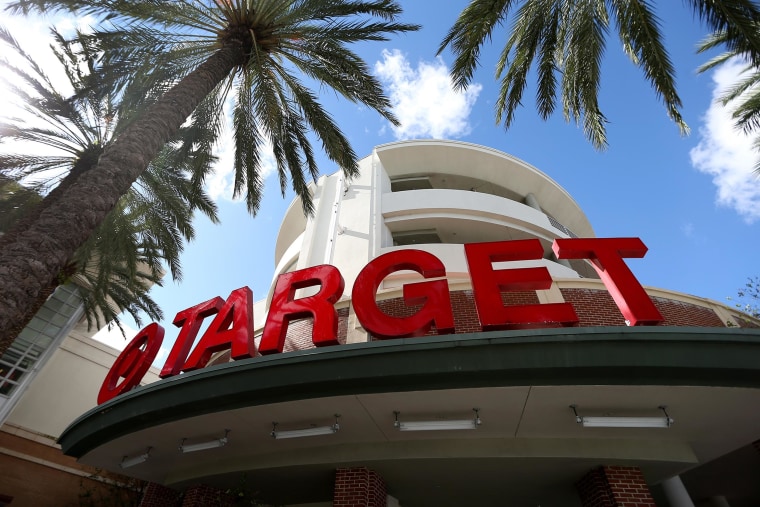 While Krebs writes for his Krebs on Security blog, the Times wrote, he keeps a 12-gauge shotgun by his side. Krebs started the blog in 2009, after The Washington Post let him go because he didn't want to broaden his reporting outside of cybersecurity.
Krebs has broken several hacking-related stories over the last five years, including the first news of the infamous virus that was later dubbed Stuxnet virus. But his December 13 report about the Target breach, in which the credit/debit card data of 40 million people were leaked, propelled him more into the mainstream.
A biopic would be a whole new level of fame for Krebs if the Sony movie does make it to the silver screen. Let the "who should play him?" games begin.