Donald Trump's luxury hotel chain has confirmed that seven of its properties were the target of a data breach earlier this year that potentially exposed customer debit and credit card information.
In a legal notice posted on its website, the Trump Hotel Collection said the hack could affect people who used their cards between May 19, 2014, and June 2, 2015, at Trump SoHo New York, Trump National Doral in Miami, Trump International New York, Trump International Chicago, Trump International Waikiki, Trump International Hotel & Tower Las Vegas and Trump International Toronto.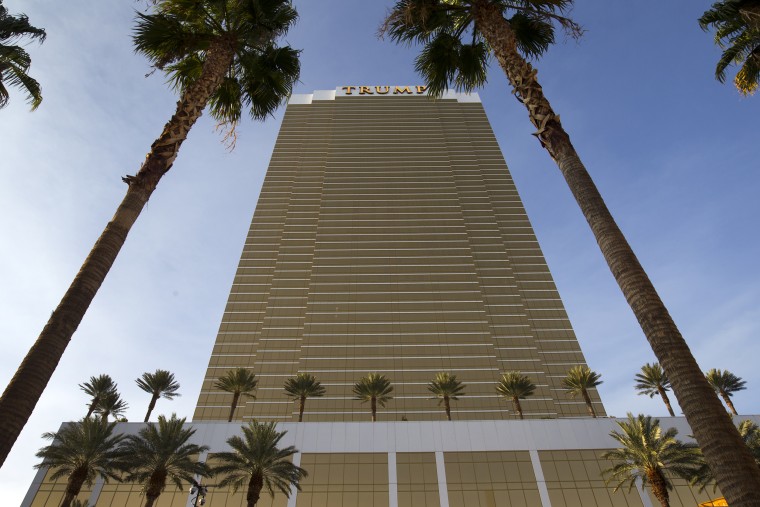 "Although an independent forensic investigation has not conclusively determined that any particular customer's payment card information was taken from the Properties' payment card system or misused, we are providing this notice out of an abundance of caution to inform potentially affected customers of the incident and to call their attention to some steps they may choose to take to help protect themselves," the notice said.
Related: Hilton Hotels Looking Into Possible Data Breach
The statement confirmed a report in July by cybersecutiy journalist Brian Krebs that several luxury hotel properties tied to the real estate executive and now Republican presidential candidate appeared to be the victim of a credit card breach.
Trump Hotel Collection said it has removed the malware that infected its point-of-sale terminals and is reconfiguring its network to make it more secure.
The company is also offering one year of fraud resolution and identity protection services to customers whose information may have been exposed.
Just last week, Hilton Worldwide confirmed Hilton hotels may have been the target of hacks that exposed exposed customer card info.