It's not quite "CSI: Cyber," but the the United States has its own cyber crimes task force, and its headquarters is getting a major upgrade.
The ICE Cyber Crimes Center in Fairfax, Virginia, is getting a 5,000 square-foot forensic laboratory, more space for conducting cyber operations, and "an evidence vault," the Department of Homeland Security announced on Wednesday. Also, conference rooms!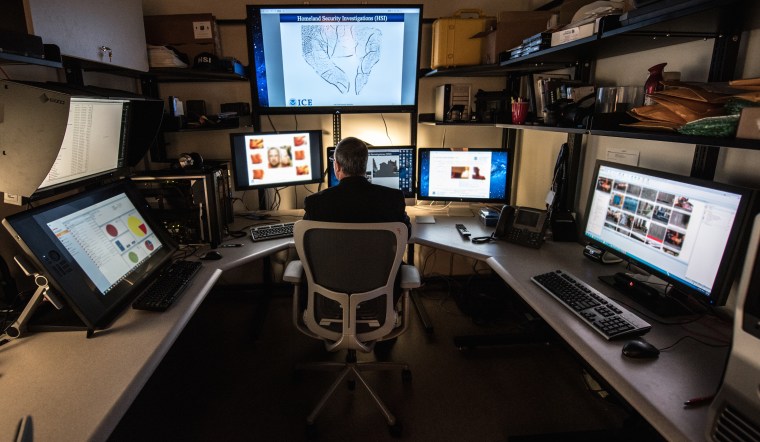 The U.S. government's ability to protect itself from hackers has come under fire recently after 21.5 million Americans had their personal information stolen from the Office of Personnel Management.
This new center is meant to help the Department of Homeland Security defend against hackers who traffic in stolen information, credit cards, child pornography, fake documents and illegal drugs.
The Cyber Crimes Center (known within the DHS as "C3") claimed the take-down of the Silk Road, an illegal online marketplace, as one of its biggest victories.
Related: 'CSI: Cyber': 10 Real Cybersecurity Experts Review the Show
"The men and women of Homeland Security Investigations perform critical work in combating criminals that use the computer as their weapon, perpetrating crimes ranging from child exploitation to the theft of intellectual property," Deputy Secretary of Homeland Security Alejandro Mayorkas said in a statement. "The development of this expanded Cyber Crimes Center provides this great workforce with the facility and tools they deserve to accomplish their mission."