Woods Hole Oceanographic Institution, a private, nonprofit facility that does scientific research on the world's oceans, says it was the target of an "aggressive" cyberattack it believes to have originated in China.
The hackers gained access to Woods Hole data and email, WHOI President and Director Mark Abbott told staff in a letter this week.
Christopher Land, WHOI's general counsel and leader of its internal investigation, told NBC News on Friday there's no indication to date that the stolen data has been used maliciously.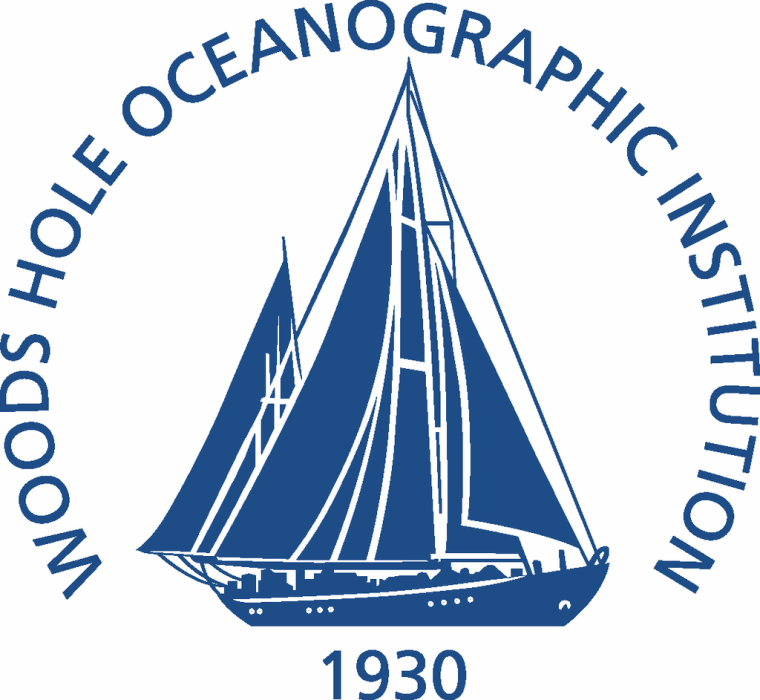 In addition to marine and oceanic research, Woods Hole also does classified work for the Defense Department. Data related to that work is stored on a separate computer system and was not affected by the breach, Land said.
Related: Obama: U.S. and China Reach Cyber-Espionage 'Common Understanding'
"The attack was similar to those that have been experienced by many federal agencies, defense contractors and other businesses developing advanced technologies. The investigation of the attack is ongoing, however, the investigation indicates the intent was not to obtain financial or personal identity information," Abbott's letter said.
Abbott said WHOI hired cybersecurity firm Mandiant to investigate after WHOI's cybersecurity system detected the intrusion in June. WHOI said didn't disclose the breach until this week in part because Mandiant didn't want to "tip off" the intruders.
"Our cybersecurity firm identified evidence of attacker activity attributed to a targeted threat group, which the firm believes was made by an Advanced Persistent Threat (APT) group based in China," Abbott said in his letter. "These conclusions were based on the firm's experience investigating these types of attacks and the group's distinct tools, tactics, and procedures."
On Tuesday, the oceanographic institution, based in Woods Hole, Massachusetts, ordered its roughly 1,100 employees and 300 affiliated staff to change their email passwords.
Related: Researchers Say Chinese Military Is Behind Hacking Collective Naikon
The Chinese government has repeatedly denied it is behind cyberattacks on U.S. companies and government entities. Last month, President Obama and Chinese President Xi Jinping announced the two sides have agreed not to "conduct or knowingly support" cyber-theft of intellectual property or commercial trade secrets.