Yahoo email users looking for an exit from the service following revelations of a hack involving 500 million accounts now have to deal with a major roadblock.
Automatic email forwarding was disabled at the start of this month, making it more of a challenge for users with established accounts who wish to leave for another service.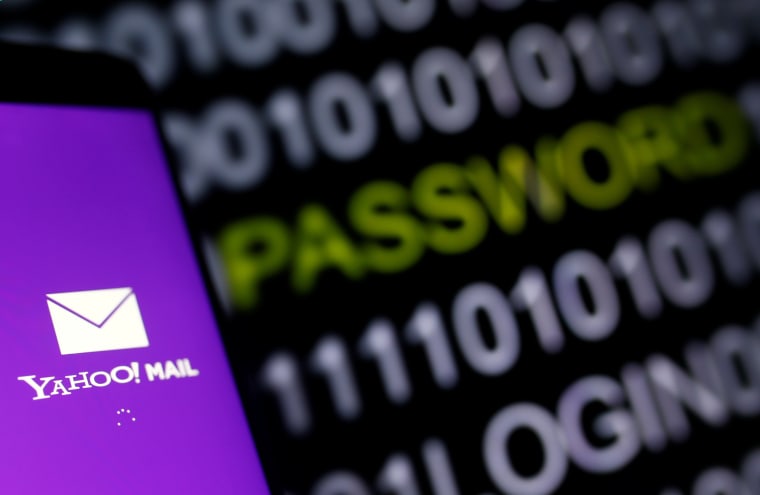 "We're working to get auto-forward back up and running as soon as possible because we know how useful it can be to our users," a Yahoo representative told NBC News in a statement. "The feature was temporarily disabled as part of previously planned maintenance to improve its functionality between a user's various accounts. Users can expect an update to the auto-forward functionality soon. In the meantime, we continue to support multiple account management."
Related: Yahoo Breach of 500M Accounts Among the Biggest of All-Time
It's been a challenging few weeks for Yahoo, which makes the timing of the mail forwarding feature being turned off even more peculiar.
The internet company, which is in the process of being sold to Verizon, confirmed last month it had fallen victim to a hacker in late 2014 in what security experts are saying is believed to be the biggest breach of all time.
The stolen account information may have included names, email addresses, telephone numbers, dates of birth, hashed passwords and, in some cases, according to Lord, encrypted or unencrypted security questions and answers.
A Reuters report this month, citing unnamed sources, alleged Yahoo had secretly scanned customer emails to snoop for federal authorities.
Yahoo fired back, calling the report "misleading."
"We narrowly interpret every government request for user data to minimize disclosure. The mail scanning described in the article does not exist on our systems," Yahoo said.