Facebook is working to eliminate "clickbait" from its News Feed…"and you won't believe what happens next!"
The company announced Thursday it has created a system that can identify and classify "clickbait" headlines and phrases, similar to a filter for spam emails. By recognizing these links, Facebook can determine which web pages post irrelevant or misleading headlines, and rank them lower in the social network's News Feed.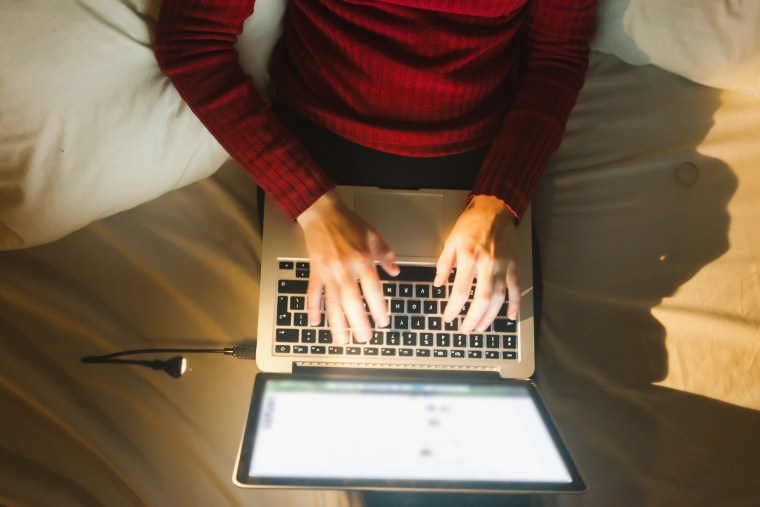 "What we hope is this will create incentives for publishers to post less clickbait," Adam Mosseri, vice president of product management for News Feed, told Reuters. "We tried to be very concrete about what we defined as clickbait."
In a press release, Facebook said it will be upgrading the News Feed algorithm based on two main criteria: if the headlines withhold information necessary to understand the article, and if the headline is exaggerated and misleading about the content of the article. The social network receives thousands of complaints daily about these types of articles, Mosseri said.
The site, which has 1.7 billion users, is ensuring that it communicates how news and posts are filtered on the network after being accused in May of censoring conservative content through the Trending Topics feature.
Read More: Facebook Facing Allegations of Bias in Trending Topics