The "Like" button is getting some company. Facebook is testing out six new "Reactions" that let users express different emotions in the form of cute emoji.
Right now, Facebook is only testing out the feature in Ireland and Spain. This comes on the heels of Facebook CEO Mark Zuckerberg's comments last month that the company was working on an alternative to the "Like" button.
Related: Mark Zuckerberg: Facebook Working on 'Dislike' Button ... Kind Of
The speculation then was that Facebook was releasing a "Dislike" option to go along with the "Like" button.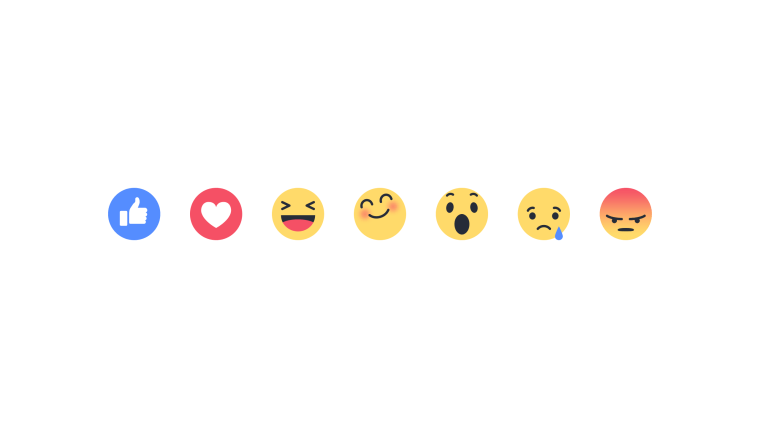 Now Facebook has revealed that users will have six options, labeled as "Love," "Haha," "Yay," "Wow," "Sad," and "Angry." The "Reactions" will pop up whenever someone hovers over or holds down on the "Like" button.
"As you can see, it's not a 'dislike' button, though we hope it addresses the spirit of this request more broadly," wrote Facebook's chief product officer Chris Cox. "We studied which comments and reactions are most commonly and universally expressed across Facebook, then worked to design an experience around them that was elegant and fun."
Cox said that Facebook would use feedback from users in Ireland and Spain to "improve the feature" and that the company hopes to "roll it out to everyone soon."