Facebook is once again tweaking its News Feed algorithm to make sure its 1.71 billion users walk away feeling informed — and the social media giant is turning to humans for help.
Users in Facebook's Feed Quality Program already rank how informative they find stories in their feeds on a scale of one to five.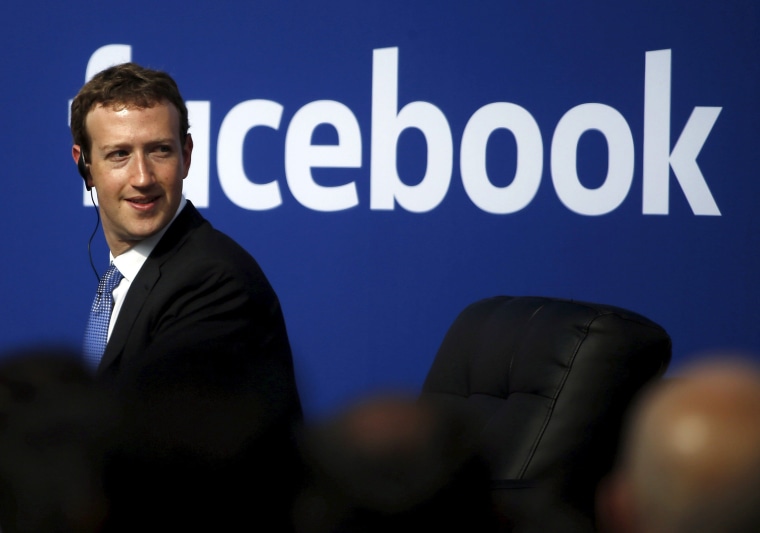 That feedback, along with an individual's history of clicking, commenting and sharing, among other factors, will be used to create a new ranking signal that helps Facebook predict how informative a specific user will find a story.
"Something that one person finds informative may be different from what another person finds informative," a Facebook newsroom post said. "This could be a news article on a current event, a story about your favorite celebrity, a piece of local news, a review of an upcoming movie, a recipe or anything that informs you."
Read More: Smartphone Users Check Facebook 14 Times a Day, Study Says
Last week, Facebook announced it would crack down on "clickbait" headlines and rank them lower so they're less likely to show up at the top of a person's News Feed.