Federal officials have put 90 Instagram influencers on blast after reviewing posts and finding that they may have not properly or clearly disclosed when something was a paid advertisement.
It was not known which celebrities and influencers received letters; however, the Federal Trade Commission said this marks "the first time that FTC staff has reached out directly to educate social media influencers themselves."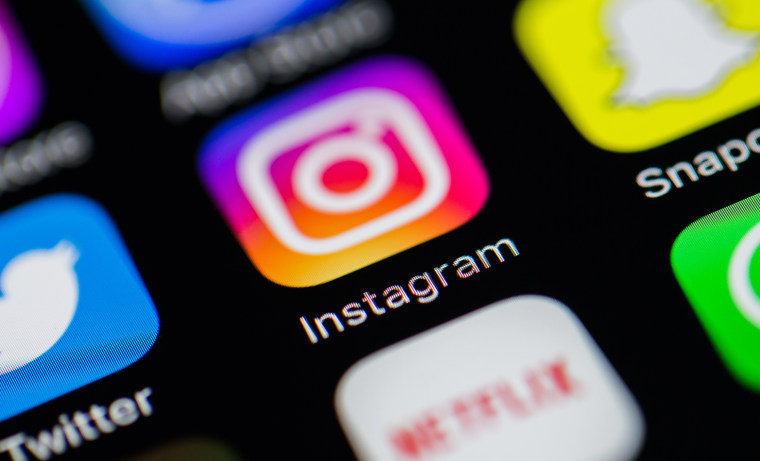 Related: How to Use Instagram to Lose Weight and Get Healthier (Really!)
Instagram has helped create a new breed of celebrity, known as an "influencer." These are people who have large social followings and include reality television stars like Kyle Jenner, former "The Bachelor" contestants, athletes and ordinary people who found notoriety on Instagram, such as "hot doctor" Dr. Mike Varshavski.
These influencers are often paid by companies to post a photo about a product and share just how much they love it. This is all perfectly acceptable on social media, as long as the influencers adhere to FTC guidelines, clearly disclosing when something is a sponsored post.
However, this can become an issue on Instagram if the influencer writes a long post or buries a disclosure in a string of hashtags, according to the FTC statement explaining why it chose to send out the letters.
"Consumers viewing Instagram posts on mobile devices typically see only the first three lines of a longer post unless they click 'more,' which many may not do," the statement said. "The staff's letters informed recipients that when making endorsements on Instagram, they should disclose any material connection above the 'more' button."
So how will you know if your favorite Instagram stars truly love their gummy vitamins and teeth whitener or if they're being paid to post? The FTC says they should label a post "ad," "promotion" or "sponsored."