If you don't have as much time as your friends do to watch the hot new show or read the latest best-seller, it's nearly impossible to avoid spoilers as those friends post their shocked reactions on Twitter or discuss a twist on Facebook. Google has been granted a patent for hiding that content automatically if you haven't reached that particular episode or chapter. What if instead of "OMG King Kong dies at the end?!" you saw "This message may contain spoilers for 'King Kong' — do you want to read it?"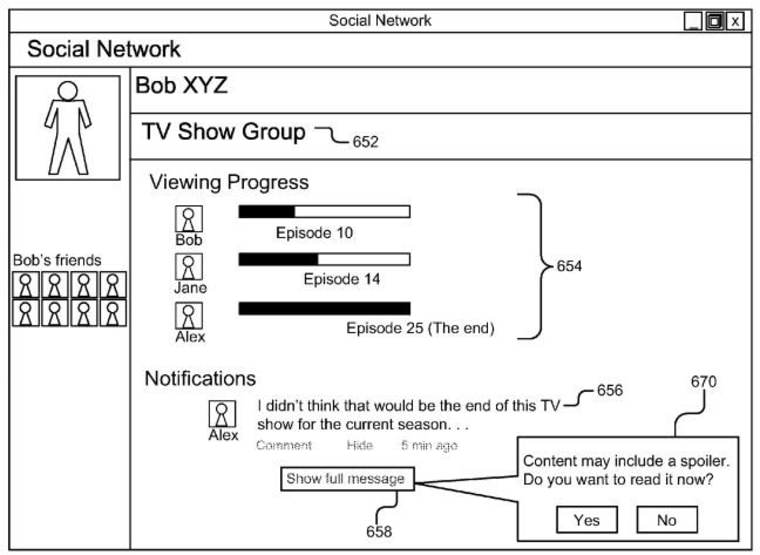 Sounds nice, but of course in order for it to work, Google or some app would need to know exactly where you and your friends are in every show and book out there — and you wouldn't be alone in thinking that's a little creepy. E-readers like the Kindle save your progress to sync with other devices, and Netflix knows where you are in "House of Cards," of course. But to pass all that along to Google and all your friends online might be a step too far for some.
Either way, it's not even close to being a reality just yet — just a patent and a twinkle in Google's eye — but stay tuned all the same.
IN-DEPTH
SOCIAL
—Devin Coldewey