NEW YORK (Reuters) - A California federal judge has dismissed a proposed class action lawsuit against Facebook Inc that had accused the company of misappropriating the names and likenesses of minors who use the social network.
At issue was Facebook's use of minors' names and photos in targeted advertising in a case that highlighted privacy concerns. The lawsuit, originally filed in Illinois in 2011, had sought to represent all minors that used Facebook and had their names used in an ad.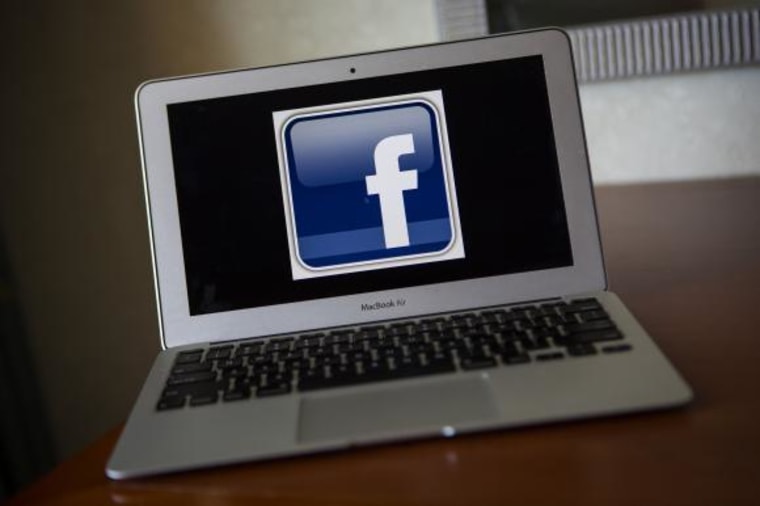 In a ruling on Wednesday, U.S. District Judge Richard Seeborg ruled that the minors gave their consent when they signed up for Facebook under a "statement of rights and responsibilities" that governs the site.
"We are pleased with the court's ruling affirming that Facebook's terms apply to all users and establish consent to publish their names and profile photos near related sponsored content," Sandeep Solanki, Facebook's associate general counsel, said in an emailed statement.
In court filings, Facebook had claimed that it only took information its users voluntarily shared with their Facebook friends and republished it to those same friends, sometimes with a related advertisement.
Plaintiffs had alleged that Facebook's "statement of rights and responsibilities" that governs use of the site was not enforceable because minors in California could not make contracts, but Seeborg disagreed.
"Plaintiffs have offered no facts or legal theories upon which they would be entitled to a declaration that the statements of rights and responsibilities are unenforceable," Seeborg said.
The case is: C.M.D. et al v Facebook Inc, U.S. District Court, Northern District of California, No 12-cv-1216.
— Reuters