Whether it's over a grumpy puppy or an adorable wallaby, people love to laugh at things on Facebook. But it turns out not everyone laughs online in the same way.
A new study from Facebook compared how often people used "haha," "lol," hehe" or an emoji to express laughter. The clear winner? "Haha." (That includes variations like "hahaha" or "haahhhaa.")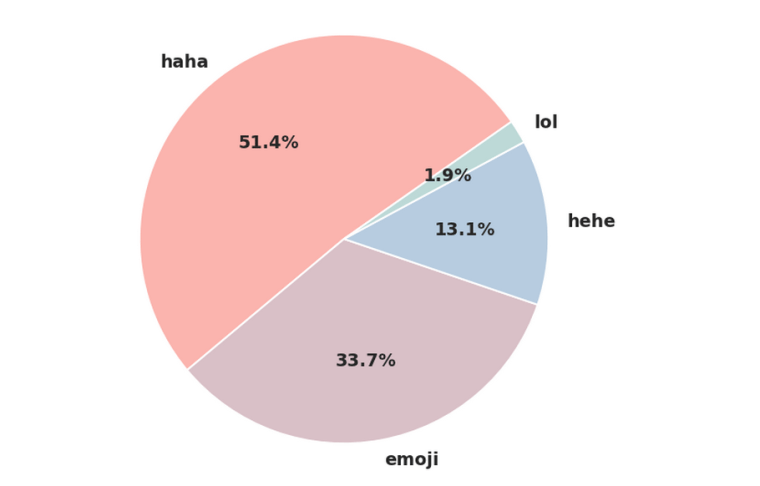 Facebook researchers studied anonymized posts from the last week of May 2015, and they found 15 percent of people included some kind of laughter in a post or comment. Of those laugh-lovers, a slight majority (52 percent) stuck to one expression while about 20 percent switched between two of them.
While the majority of men used "haha," women dominated in emoji game use also used "lol" more often.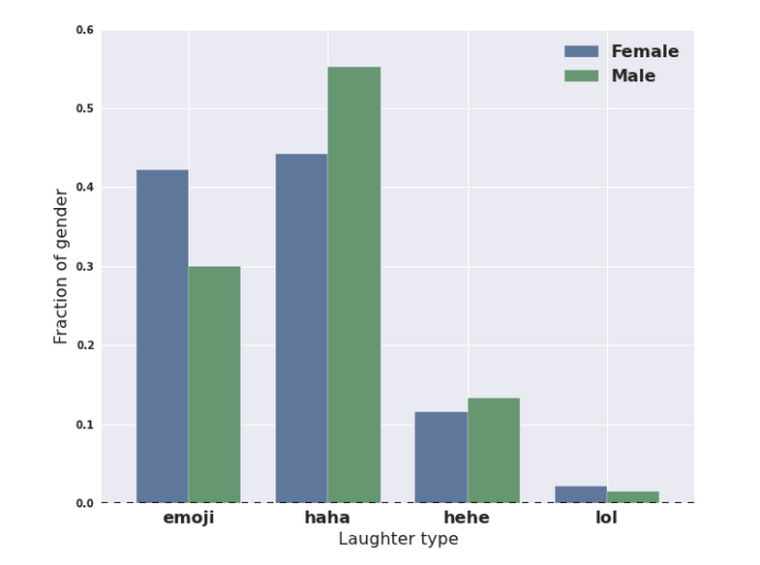 Laughter on Facebook also varies by location. Emoji use was highest in Chicago. People in Seattle used "haha" the most, followed by those in San Francisco.
No city used "lol" as its most frequent expression of laughter. Still, those who love to "laugh out loud" (at least on Facebook) should head to Phoenix, Arizona, where it was most common.