There's worldwide interest in what the first showdown between Hillary Clinton and Donald Trump will be like — and now everyone can watch it live on the internet.
YouTube and Twitter announced live streaming plans today, cementing the central role social media and the internet has played in this election cycle.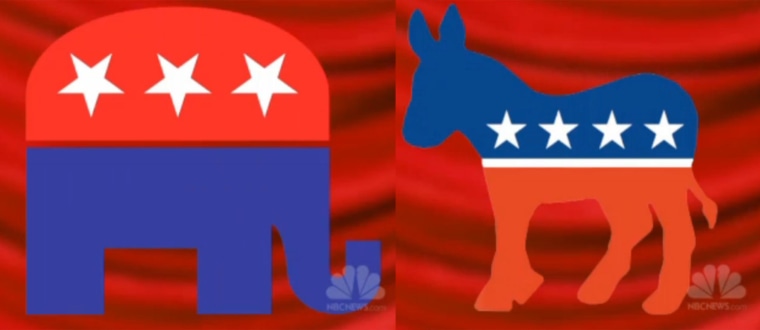 YouTube will live stream the debates and rely on some of its most popular creators, including The Young Turks and Complex News, for a behind-the-scenes look at what it's like to be at the debates.
Twitter will live stream the three presidential debates and one vice-presidential debate. The debates will be carried globally, with Twitter streaming partner Bloomberg Television's coverage at debates.twitter.com, in the Twitter Moments section, or on the @bpolitics account.
Interest is already at an all-time high, with tweets sent during the first Democratic and Republican primary debates in 2016 receiving more than one billion impressions, according to a news release from Twitter and Bloomberg.
Related: The Internet Will Have a Starring Role in Presidential Debates
Young voters are also turning to Twitter to discuss politics. Over half of the tweets sent about the 2016 election are from people 25 and younger, according to Twitter.
The Commission on Presidential Debates has taken notice of the role the internet is playing in this election cycle and announced several technology partners in the lead-up to the debates.
Facebook and Google will help the moderators prepare by providing information about what people are talking about and searching for when it comes to this election, according to the commission.
Questions for a second, town-hall-style debate will also be collected from Facebook, according to the commission, though it will be up to the moderators whether to ask those questions.
By working with technology companies, the commission said it hoped "to engage the American public in substantive conversations before, during and after the debates."
The first debate will be moderated by Lester Holt of NBC Nightly News, on September 26.