Reddit's publicly announced crackdown on hate and harassment on the social news site has begun, with a new content policy put in place and a handful of racist communities being banned outright. In a post to the official announcements subreddit of the site, CEO Steve Huffman on Wednesday explained a few of the changes to the official content policy and answered questions from the perennially skeptic user base.
Related: Fired Reddit Exec Victoria Taylor Tells Supporters: 'Your Voices Matter'
"We are banning a handful of communities that exist solely to annoy other redditors, prevent us from improving Reddit, and generally make Reddit worse for everyone else," Huffman wrote, using his Reddit username, "spez."
Subreddits dedicated to child pornography and white supremacy were also banned — not simply because the administrators of the site disagree with the ideas, Huffman said, but because they were illegal or inciting violence or harassment.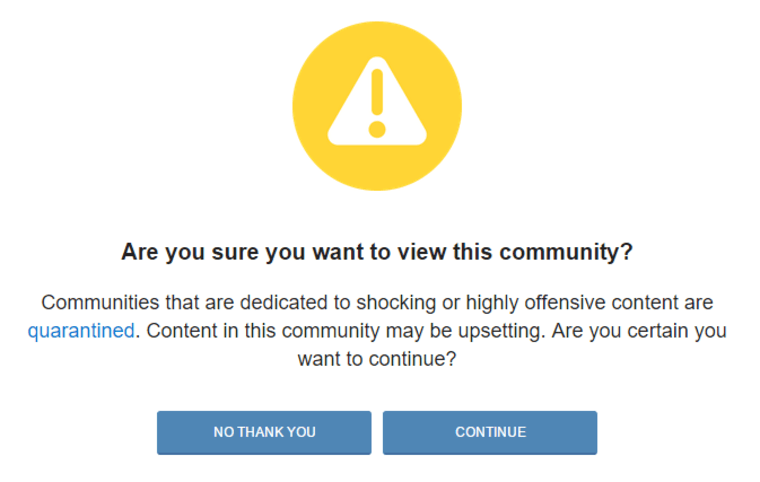 Other communities deemed merely offensive, graphic or highly controversial will be "quarantined" — hidden from users by default and only accessible by opting in and providing a valid email address.
Related: Reddit Explains the Mystery Behind 'The Button'
This is just the beginning, though. The policies and actions Reddit takes will "continue to evolve," Huffman wrote, in order to keep the site safe and legal.