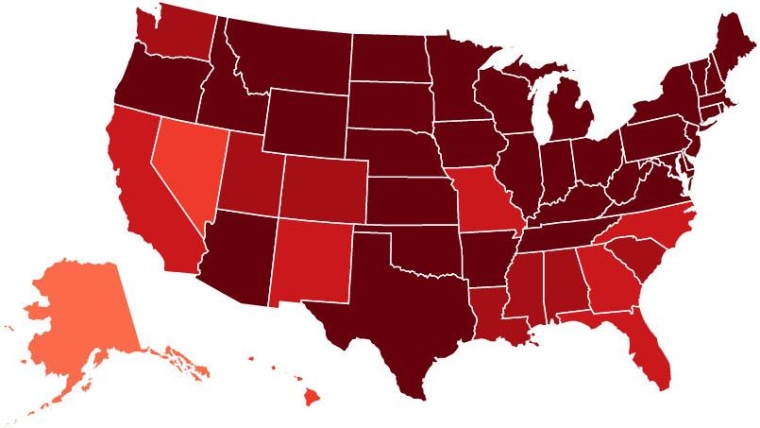 Every single day, 500 million or so tweets are sent out. On Thursday, Twitter announced a project to make them even more valuable for researchers.
In a project it's calling Twitter Data Grants, the company is giving a handful of research institutions access to all of its public and historical data, something that usually costs more than academics can afford.
No, that doesn't mean academia will start pumping out stories on celebrity tweets. In fact, Twitter has already proved itself as an invaluable resource for researchers studying everything from linguistics to natural disasters to the flu.
"What Twitter did was open up a whole new type of data for me that I didn't have access to before," Mark Dredze, an assistant research professor of computer science at Johns Hopkins University, told NBC News.
He used the social network to track the flu in real-time by analyzing how many people mentioned getting sick and filtering out misleading statements — for example, separating people who say, "I hope I don't get the flu" from "Oh no, I have the flu."
Before, researchers had two ways of figuring out the flu rate: calling random people and calling doctors. That could take two weeks, Dredze said, while Twitter pretty much makes it instantaneous.
If researchers know ahead of time what they want to study, getting information is relatively easy, he said. What Twitter Data Grants does is give them the option of digging into the social network's vast archive, which goes back to 2006, the year that Twitter was launched.
"You often get research ideas after an event happens," Dredze said, noting that the social network isn't set up to mine past tweets. "That is because Twitter isn't building the service for researchers, it's building it for the people who use it and they want to know what is happening right now, not what was happening a year ago."